Job Location
Grand Duchy of Luxembourg
Salary Benefits
Bonus
Gross Salary
Group Insurance
Meal Vouchers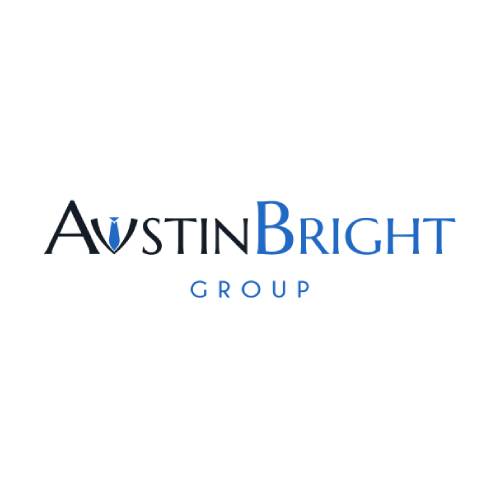 Introduction
You speak French and English and want to join a stable team where you will learn and develop yourself?
Our client provides a great quality of services that will bring you a perfect expertise working with prestigious clients. They are looking for senior profiles to grow their tax advisory department and join their team.
They can offer you a better work life balance than a big 4 structure and give you the opportunity to integrate yourself easily and grow being accompanied by a small solid team.
Ready to for your next move?
Responsibilities
Senior Tax Advisor - Your responsibilities:
- You will work on a portfolio of alternative investment clients (PE/RE)
- You are able to give great and powerful advice on diverse tax matters directly to the clients
- You will review the junior's and intern's work and being able to train them
- You will prepare tax returns in compliance with the Luxembourgish law
Profile
Senior Tax Advisor - Your profile:
- You hold at least a bachelor's or master degree in tax accounting or tax law
- You have at minimum 3 years of experience in a similar position in a big four or a law firm (with PE and RE clients)
- You are fluent in French and good command of English
- You want to join a dynamic and challenging company
- You want to be part of renowned company within a good atmosphere sharing happy drinks together
Job Offer
Senior Tax Advisor - We offer:
- You will have the chance to join a strong and small team within the tax department that showed a real expertise within the years
- An attractive salary package including a bonus, meal vouchers, insurance, pension plan
- You will integrate a high-rated company where you will have all the high-level trainings needed to evolve at your best
- You will have a better work life balance than big four structures
- You will join a multicultural atmosphere where you can manage your working hours and high possibility of home working (2 to 3 days)
At Austin Bright, we are a team of professional and committed consultants specializing in the recruitment of financial and legal profiles. We offer a personalized, multilingual, and strictly confidential service. You can contact us at +352 20 30 14 67 or send your CV