Job Location
Grand Duchy of Luxembourg
Salary Benefits
Bonus
Gross Salary
Meal Vouchers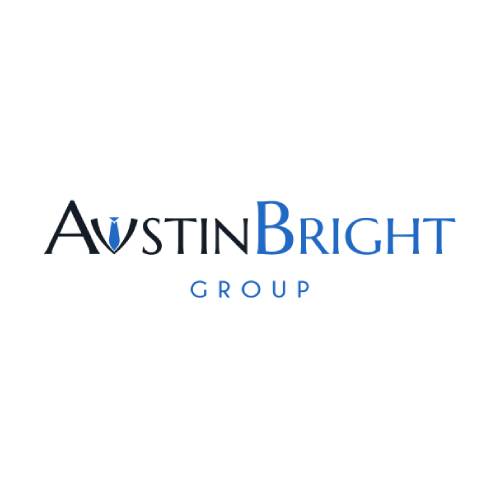 Introduction
Our partner is looking for junior accountants who want to be taught how to have a successful career in this field. In this company you will have the opportunity to learn from others and develop the skills you already have further.
Having the best of both worlds is possible in this company; Not only will you have a well-proportioned work-life balance, but you will work for a world-wide company and receive constant coaching.
Responsibilities
Responsibilities | Junior Accountant
You build your own customer base of mostly SOPARFI client;
You will take care of the activities such as posting journal entries, updating annual financial statements, preparing financial reports in the future.
Become independent in your tasks with training in order to be able to do the full accounting cycle by yourself;
Contacting and advising customers.
Profile
Profile | Junior Accountant
A first Experience in a fiduciary;
Speak French , any other language is welcome;
Have a bachelor's degree in accounting, or a similar field;
Eager to learn everything about accounting in Luxembourg;
Previous experience with accounting softwares is good to have.
Job Offer
Offer | Junior Accountant
Work in a small and comfortable team where you can express your ideas and feel heard;
Enjoy a good work-life balance and start the day between 7-9am;
Enjoy flexible working hours such as coming in early or late, as long as you get the job done;
A gross salary off around 40k depending on your previous experience;
Benefit from a discretionary bonus and meal vouchers, personalised coaching plan.
Do not hesitate to contact us if this position seems interesting for you!
Do not hesitate to send us your resume at apply @ austinbright.com or call us at +352 20 30 14 67.
Please note that other opportunities are available on our website.
Here at Austin Bright, we are a dedicated and professional team of recruitment consultants specialized in the financial and legal sector. We offer a personalized, multilingual and scrupulously confidential service.