Job Location
Grand Duchy of Luxembourg
Salary Benefits
Bonus
Gross Salary
Meal Vouchers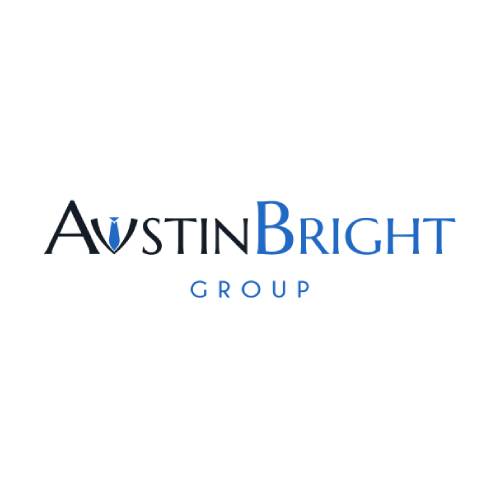 Introduction
Comptable | entreprise en pleine croissance
Dans l'intérêt d'un de nos partenaires qui dispose d'un PSF dans la région de Howald, nous recherchons actuellement un comptable. Au cours des dernières années, cette entreprise a connu une croissance constante et rapide et a maintenant la possibilité de fournir à ses clients une solution à 360 degrés de divers services. Ils sont fiers d'assurer à leurs clients l'assistance la plus prestigieuse et la plus qualitative.
L'équipe comptable, composée de huit autres personnes, cherche à trouver un autre comptable ambitieux et désireux de progresser dans sa carrière. Le travail acharné est récompensé, donc faire un effort supplémentaire en vaut la peine!
Responsibilities
Responsabilités | Comptable
Comptabilité générale d'un portefeuille client majoritairement composé de SOPARFI et SPV;
Être en contact avec vos clients ainsi qu'avec les tiers internes et externes tels que les
Commissaires aux Comptes et les Asset managers ;
S'assurer que LuxGAAP est respecté et noté avec précision ;
De plus, les tâches comptables habituelles telles que l'encodage, les déclarations fiscales/TVA, la clôture des comptes et le conseil aux clients sur la base de ces aspects.
Profile
Profil | Comptable
Vous êtes francophones et parlez un peu de anglais ;
Avoir un bon esprit de travail et être ambitieux est quelque chose qui est important pour vous ;
Vous vous décririez comme entrepreneur ;
Au moins 2 ans d'expérience professionnelle dans un rôle similaire.
Job Offer
Offre | Comptable
Faire partie d'une entreprise en expansion qui propose à ses employés de grandir professionnellement avec eux ;
Une culture méritocratique qui récompensera le travail acharné par un bonus très compétitif;
Recevoir un salaire pouvant aller jusqu'à 55 000 bruts par an ;
Un package salarial intéressant avec des chèques-repas, une assurance maladie, un plan de retraite…
Do not hesitate to contact us if this position seems interesting for you!
Do not hesitate to send us your resume at apply @ austinbright.com or call us at +352 20 30 14 67.
Please note that other opportunities are available on our website.
Here at Austin Bright, we are a dedicated and professional team of recruitment consultants specialized in the financial and legal sector. We offer a personalised, multilingual and scrupulously confidential service.