Job Location
Grand Duchy of Luxembourg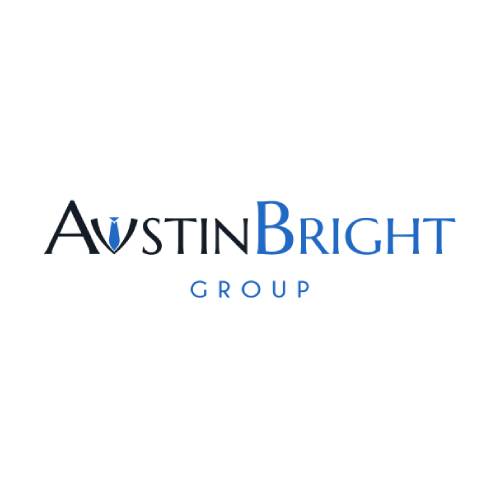 Introduction
Our partner, a tax advisory firm, is currently looking for an experienced team leader willing to integrate their family.
With more than half a century of history, this company has developed a "one-stop shop" for all their customers. Indeed, you will be part of a small but united team, which is specialized both in general accounting, tax compliance or advisory and in payroll.
The offices are moderns and well situated near the German border allowing you easy access by car or by public transports. No more traffic jam within the city center.
You will have, depending on your commitment to the company, the opportunity to become a real asset to the company by becoming the new Head of Tax and Accounting of the company!
Responsibilities
Senior accountant - Your Role :
You will be in charge of your own client's portfolio composed of commercial companies;
You will handle for that portfolio all the tasks necessary: annual accounts, VAT and Tax returns, corporate tax, …
You will be the direct point of contact of all the clients in order to guide them and advise them regarding both Luxembourgish and international tax matter.
Profile
Senior accountant - Your Profile:
In possession of a Master in Accounting, Management, Finance or any similar field;
At least 3 years of professional experience in fiduciary, trust or service provider in Luxembourg;
A good knowledge in tax (Luxembourgish, German or international);
You are fluent in German and either French or English.
Real soul of a leader, you have the soft skills necessary to handle a small team of colleagues.
Job Offer
Senior accountant - What We Offer :
A renowned company with family and quality values offering you quite a total autonomy to handle your files as you fit best;
Concrete and attractive career development illustrated by the possibility to become the next Head of Tax and Accounting of the company.
An attractive salary up to 65.000€ gross per month.
Do not hesitate to contact us if this position seems interesting for you !
Do not hesitate to send us your resume at apply @ austinbright.com or call us at +352 20 30 14 67
Please note that other opportunities are available on our website www.austinbright.com
Here at Austin Bright, we are a dedicated and professional team of recruitment consultants specialized in the banking and wealth management sector. We offer a personalized, multilingual and scrupulously confidential service.