Job Location
Grand Duchy of Luxembourg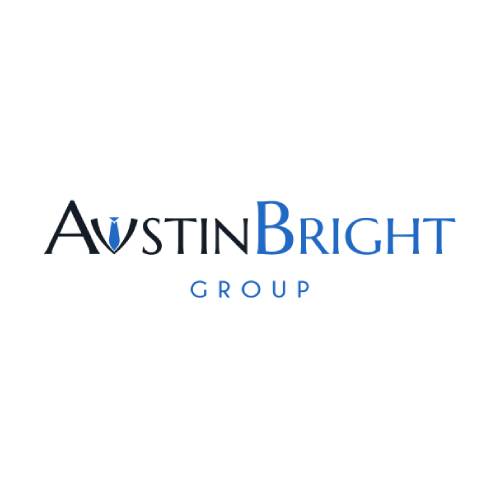 Introduction
Austin Bright currently assists a human-sized management company specialized in Alternative funds, precisely Private Equity and Real Estate.
With an international presence and offices situated all over Europa, the company is rapidly developing its activity and will soon achieve the one billion of assets under management.
For their growing Luxembourgish office, they are looking for a recruit in the accounting department, who will the possibility to become one of the responsible for the department within few years.
Responsibilities
Junior Accountant - Your tasks:
Manage the daily accounting of a selection of the Luxembourg entities of the Group (mainly Holdings and SPVs)
Be involved in the financial reporting process (including audit) of a selection of the Luxembourg entities (under LuxGAAP).
Support the accounting and valuation team and the CEO in generic administrative tasks.
Profile
Junior Accountant - Requirements:
Have at least 2 years of experience as an Accountant
Have at least a bachelor's degree in Finance, Accounting, or similar education
Speak fluent English; French and Italian are an asset
Job Offer
Junior Accountant - Offer:
Chance to quickly evolve and participate of the department's growth and decision-making
Family-size company offering a great working environment
Salary up to 60.000 gross/year!
Company located near the central train station, allowing you to avoid all the traffic jam
For further questions regarding this offer, or our services, please feel free to contact Austin Bright at +352 20 30 14 67.
We are also waiting for your CV at apply @ austinbright.com