Job Location
Grand Duchy of Luxembourg
Salary Benefits
Bonus
Gross Salary
Meal Vouchers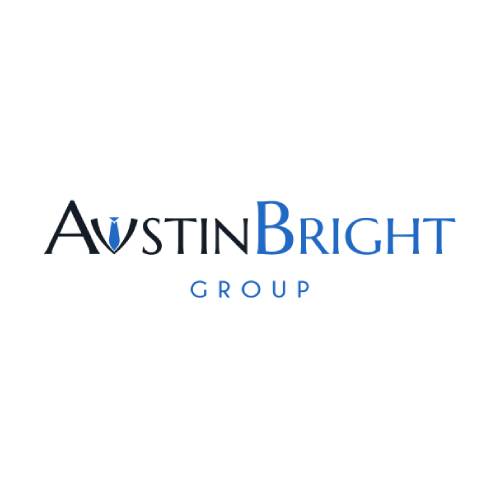 Introduction
Buchhalter| Renommiertes Unternehmen
Ein Unternehmen, mit dem wir derzeit zusammenarbeiten, sucht zur Verstärkung seines Teams, ein neuen Buchhalter. Dieses Unternehmen hat seinen Sitz am Rande der Stadt Luxemburg und hat sich bei seinen Kunden einen renommiertes Ruf erarbeitet. Mit diesem Ruf hat sich das Unternehmen durchgesetzt und erweitert daher seine Teams, um eine bessere Arbeitsäquivalenz zu schaffen.
Sie sind ein sehr stolzes Unternehmen, das ausschließlich in Luxemburg ansässig ist und dies auch in Zukunft fortsetzen möchte
Responsibilities
Verantwortlichkeiten | Buchhalter
* Verwalten Sie Ihr eigenes Kundenportfolio, das aus SOPARFI, Handelsgesellschaften,… besteht;
* Unterstützung bei der Erstellung von Umsatzsteuererklärungen, Monats-/Quartalsberichten und Jahresabschlüssen;
* Regelmäßiger Kontakt mit Kunden und Beratung in buchhalterischen und steuerlichen Angelegenheiten;
* Unterstützen Sie jüngere Teammitglieder, wenn es um komplexere Aufgaben geht;
* Unterstützen Sie den Manager ständig und kooperieren Sie mit ihm in allen Angelegenheiten.
Profile
Profil | Buchhalter
*Fließend Deutsch sprechen und ein bisschen English sprechen;
* Abschluss in Rechnungswesen/Finanzen/Wirtschaft oder einem ähnlichen Bereich;
* 3-4 Jahre Erfahrung in einer ähnlichen Funktion;
* Erfahrung mit SAP, BOB50 oder Domasy ist von Vorteil.
Job Offer
Angebot | Buchhalter
* Arbeiten Sie in einem ambitionierten Team und jungen Team und finden Sie so Motivation bei Ihren Teammitgliedern;
* Die Möglichkeit, in modernen und offenen Büros zu arbeiten;
* Ein attraktives Gehaltspaket von bis zu 50.000 brutto pro Jahr;
* Profitieren Sie von einem Bonus, Mittagsgutscheinen, einem neuen Telefon und Laptop, zusätzlichen Ferien und einem Leasingauto.
Do not hesitate to contact us if this position seems interesting for you!
Do not hesitate to send us your resume at apply @ austinbright.com or call us at +352 20 30 14 67.
Please note that other opportunities are available on our website.
Here at Austin Bright, we are a dedicated and professional team of recruitment consultants specialized in the financial and legal sector. We offer a personalized, multilingual and scrupulously confidential service.