Job Location
Grand Duchy of Luxembourg
Salary Benefits
Bonus
Gross Salary
Meal Vouchers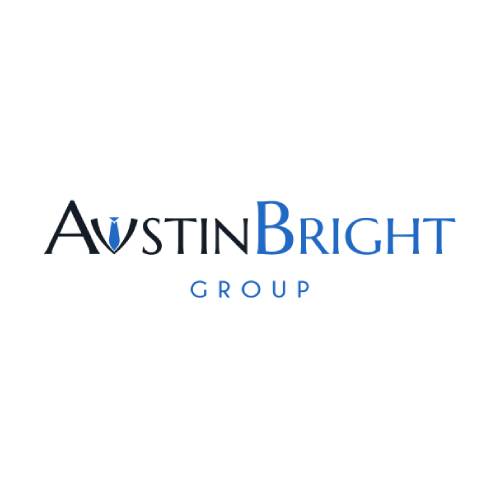 Introduction
Vous avez travaillé dans le secteur fiduciaire au cours des 5 dernières années et vous souhaitez évoluer en interne ?
L'un de nos clients est actuellement à la recherche de candidats désireux de trouver une équipe chaleureuse et confortable. Ils recherchent des joueurs d'équipe qui aiment passer du temps avec leurs collègues de temps en temps et qui travaillent également dur pour assurer un travail de qualité.
Dans ce poste, vous travaillerez avec environ 4 autres personnes de même niveau et vous rendrez compte à un responsable. L'entreprise compte au total une cinquantaine de personnes et vous pourrez les rencontrer lors des événements de Noël et des fêtes d'été.
Responsibilities
Responsabilités | Comptable interne
Comptabilité des fournisseurs ;
Suivi des paiements
Comptabilité générale du groupe
Déclarations de TVA
Profile
Profil | Comptable interne
5 ans d'expérience en comptabilité au sein de fiduciaires avec des portefeuilles tels que Holdings, Soparfi, sociétés commerciales
Indépendant dans les tâches
Parler couramment le français et avoir un niveau d'anglais conversationnel.
Job Offer
Offre | Comptable interne
Un salaire allant jusqu'à 60.000€ brut par an
Des chèques-repas et un bonus en fonction de vos objectifs annuels personnels.
Une atmosphère détendue entre collègues qui apprécient les événements annuels ensemble.
Situé dans le centre ville de Luxembourg
Travailler dans une équipe jeune et dynamique
Des horaires de travail flexibles
Do not hesitate to contact us if this position seems interesting for you!
Do not hesitate to send us your resume at apply @ austinbright.com or call us at +352 20 30 14 67.
Please note that other opportunities are available on our website.
Here at Austin Bright, we are a dedicated and professional team of recruitment consultants specialized in the financial and legal sector. We offer a personalized, multilingual and scrupulously confidential service.