Job Location
Grand Duchy of Luxembourg
Salary Benefits
Bonus
Company Car
Gross Salary
Meal Vouchers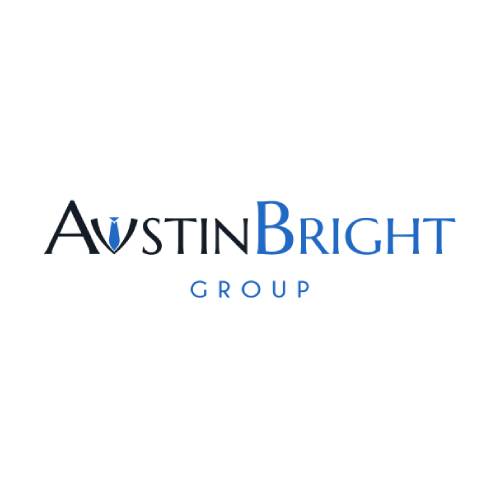 Introduction
Wishing to manage all of their accounting processes in-house, our newest partner, a Luxembourg-based IAMF, is actively seeking an experienced accountant who would be willing to strengthen their team and be the key player in the whole process.
Within this company, you will have the opportunity to put in place all the accounting procedures with the direct help of the CFO and handle your day-to-day as you wish! No more pressure from impatient directors located in the UK or the US, good bye to you, incessant timesheets or incomprehensible increase for client's chargeability. Be the author of accounting, not just the executor.
Responsibilities
Principal Accountant-Your Role :
Manage the transition of the accounting of the entities under management (PE/RE entities, AIF funds, …) between the service provider and the AIFM.
You will be solely responsible for the accounting, from coding to the balance sheet and closing of the accounts, including VAT and tax declarations;
You will supervise the requests of the auditors and the various third parties;
You will create the budgets for the group and the various subsidiaries.
Profile
Principal Accountant-You Profile :
At least a bachelor's degree in accounting, management or a similar field;
At least 5 years' experience in general OR fund accounting in Luxembourg.
You speak and write French and English fluently, while any other language will be considered an advantage;
Open-minded and sociable, you can easily integrate a new team, especially a small one.
Job Offer
Principal Accountant - The Offer :
A young and dynamic team of 5 in which you will develop both professionally and personally;
A unique and exceptional project that will allow you to be as close as possible to the accounting management of an IAMF that handles around 3 billion of assets;
An attractive salary of up to €7,500 gross per month, plus a generous end-of-year bonus, free underground parking and meal vouchers.
Do not hesitate to contact us if this position seems interesting for you !
Do not hesitate to send us your resume at apply @ austinbright.com or call us at +352 20 30 14 67
Please note that other opportunities are available on our website www.austinbright.com
Here at Austin Bright, we are a dedicated and professional team of recruitment consultants specialized in the Finance and Legal sector. We offer a personalized, multilingual and scrupulously confidential service.