Salary Benefits
Company Car
Group Insurance
Meal Vouchers
Net Expenses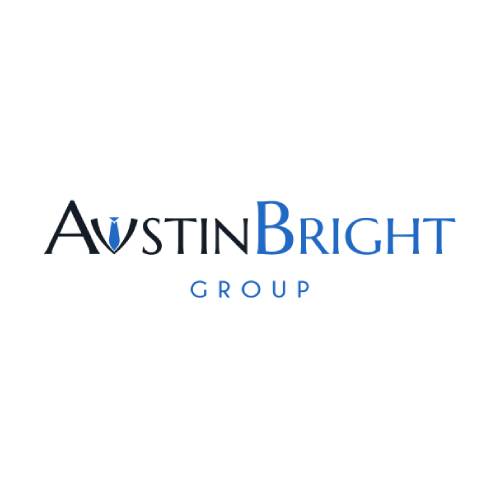 Introduction
For almost 100 years, this company has been active in the field of safety and quality control. They are now present in more than 40 countries worldwide.
They are now looking for an experienced Credit Collector to join a small financial department.
You can expect a pleasant working atmosphere in a brand new office. On top of that, you will benefit from a full salary package!
This position is located in Diegem.
Responsibilities
Credit Collector - Your Tasks
You are in charge of the Accounts Receivable:
Follow-up of past-due payments (phone, email)
Track credit limits
Cash management
Furthermore, you will support the Senior Accountant during accounting closings, audits or other busy periods!
Profile
Credit Collector - Your Profile
At least 2 years of experience in a similar position
A bachelor's degree is required, preferably in an economic discipline
You are fluent in both main national languages (French and Dutch), as well as in English
Job Offer
Credit Collector - The Offer
The company offers a competitive salary package:
Gross salary up to 3,500€/month
Net expenses
Meal vouchers
A company car can be considered for more experienced applicants
32 holidays
Group Insurance
Hospitalisation Insurance

You will work in stable environment in a team with little turnover in the last years. The company is expected to move to its new headquarters in Diegem soon!
As a leader in Benelux, the company has a strong financial situation and a loyal customer base.
The multilingual and multicultural working environment also allows you to further progress in your language skills!
If you believe that this function will allow you to flourish, or if you have any question about this offer, or on any aspect of our services, please contact Austin Bright at 02 808 33 55
Other opportunities available on our website : www.austinbright.com