Salary Benefits
Company Car
Group Insurance
Meal Vouchers
Net Expenses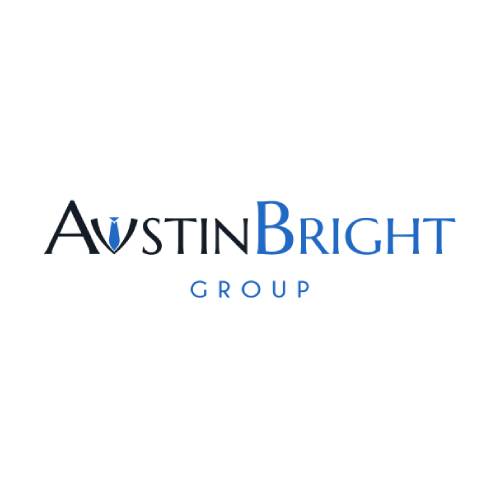 Introduction
This company, active in the leasing of computer equipment, is internationally active.
It is present in more than 30 countries around the world, while maintaining a family spirit.
To strengthen their existing team and to assist the finance manager, the structure is looking for a GL accountant.
Located on the outskirts of Brussels, the office is easily accessible via the ring road and has parking facilities.
The key word within the team is conviviality. Rather than an unhealthy competition, the team here is very close-knit and helps each other on a daily basis to ensure quality work in an atmosphere that is just as good!
Would you like to be part of a growing, international structure? Then don't hesitate to apply!
Responsibilities
GL Accountant responsibilities :
You will be in charge of the final management of the accounts, and will be responsible for the closing, declarations and finalisation of the accounts.
You will supervise the work of your AP/AR colleagues and carry out analytical tasks
You will ensure good communication within the department and report analyses directly to the business controller
Profile
GL Accountant profile :
You have experience in the financial field which enables you to meet the responsibilities mentioned, i.e. experience which will enable you to coach junior staff
You have a perfect knowledge of English. Knowledge of Dutch is highly appreciated.
Excel, IFRS and accounting are no longer a mystery to you.
Job Offer
GL Accountant offer :
We offer you an indefinite contract with immediate commitment, if you are available.
A dynamic structure, with a great team mentality, which values the well-being of the employees.
A very complete salary package consisting of: gross salary between 4000-4500€, accompanied by a company car, petrol card, group insurance, DKV, net expenses, meal voucher, telephone and computer.
The opportunity to participate in the growth of this company, and to make an impact in the company.
If you would like to apply, please send your application to the address you are applying for apply@ austinbright.com or call us on 02/808.33.55.
Other options are available on our website