Job Location
Grand Duchy of Luxembourg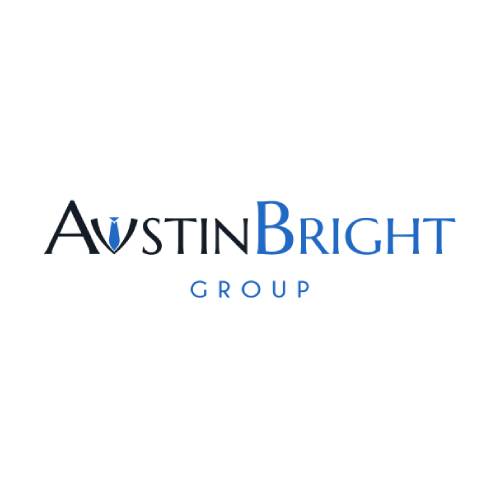 Introduction
What if 2023 meant a new professional perspective?
Our client, an international law firm, is currently looking for a Mid-Level Fund Lawyer.
You will have the opportunity to work with prestigious clients and handle complex cases. This will enhance your knowledge and skills. In addition, the company offers sports courses via a personal trainer which you can follow, so you will be able to keep fit!
This firm provides attentive management and active listening to its employees. You will have the opportunity to develop in a healthy environment.
Join the adventure and grow together!
Responsibilities
Mid-Level Fund Lawyer - Your Responsibilities
You will work on establishing funds, investment vehicles and asset management entities for national and international clients
You draft legal documentation and agreements
You assist and advise clients on transactions, especially in relation to UCITS and AIF funds
You deal with legal issues and with cross-border fund distribution issues
You work in cooperation with other teams
Profile
Mid-Level Fund Lawyer - The Profile They Are Looking For
You are fluent in French and English. Knowledge of German will be considered a major asset
You are a lawyer on List 1, 2 or 4
You have a degree in law
You have at least 3 years' experience in the field
Job Offer
Mid-Level Fund Lawyer - Their Offer
A salary of up to €100,000 excluding VAT
A discretionary bonus of up to 2-4 months' salary
An experience in an international law firm, which will give you access to complex cases
An entrepreneurial working environment and dynamism
If this opportunity interests you, please contact us right away!
Please send your resume to the application at apply @ austinbright.com or call us at +352 20 30 14 67.
Other special offers are available on our website, www.austinbright.com.
At Austin Bright, we are a team of dedicated and professional consultants that specialize in the recruitment of changing banking and wealth management profiles. We provide a personalized, multilingual, and strictly confidential service.