Job Location
Grand Duchy of Luxembourg
Salary Benefits
Bonus
Gross Salary
Meal Vouchers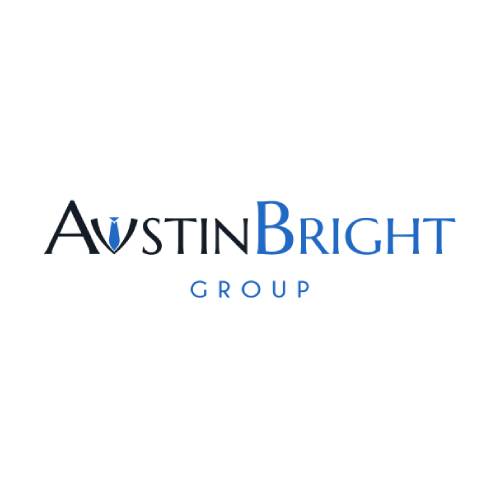 Introduction
Do you want to integrate an IT/IP Law firm?
Today, I present you an international medium-sized structure which has its offices close to Luxembourg city. Easy access from the motorway and free parking spot, enables its members to be flexible and combine a good work/life balance outside of the traffic jam. Do you wish to develop with them the IP/IT department, join the team of jurist in place and check this opportunity.
Responsibilities
What will your role be?
Conduct different searches and ensure that the different laws are respected
Review the trademark and details on the registrations in the EU and to the international level
File and prospect trademarks and adapt to the system
Monitoring different trademarks and protect the portfolio of company's trademark
Ensure the good understanding of the files on Intellectual Property Law
Profile
What kind of profile do we look for?
Master's Degree in IP/IT Law or on Trademarks specialisation
Good command in English and French/German on a professional basis
Ability to prioritize and organise your work according to the needs
Comprehensive knowledge of patents, trademarks and copyright (Intellectual Property) law
Strong organisational background possibility to write and draft all kinds of material
Ability to work and adapt to the needs of your clients
Job Offer
What are your benefits?
Fast-growing environment and good team atmosphere with the colleagues
Young and dynamic approach and flexible thinking
Good salary & package
An access to conferences and skill development
Does this sound interesting to you? If you think you have the necessary skills or attitude to take up the challenge and participate in the development of a new structure, then wait no more and apply.
We will be happy to hear from you!
For further questions regarding this offer, or our services, please feel free to contact
Austin Bright at +352 20 30 14 67.
We are also waiting for your CV at apply @ austinbright.com
Risk, Compliance, corporate, Fund, Funds, "Investment Fund", "Fond d'investissements", Alfi, CSSF,"Private Equity", "Real Estate", CSSF,"debt fund", "conducting officer", UCITS, AIFM, AIF, NAV, VNI, ManCo, "Management Company", Valuation, Investmentfonds, AML/KYC, RAIF, "Legal Officer", "Corporate Officer", "SuperManCo",