Salary Benefits
Company Car
Gross Salary
Group Insurance
Meal Vouchers
Net Expenses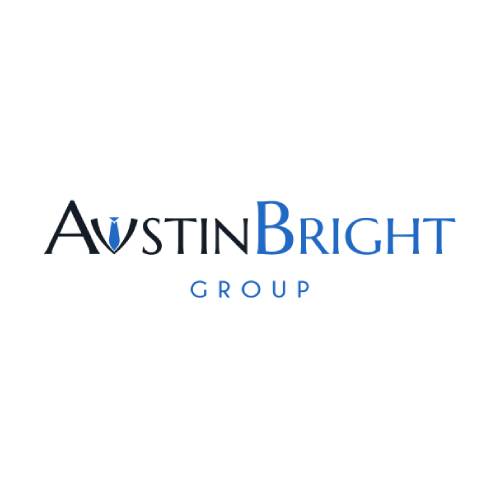 Introduction
Deze onderneming is gericht op het welzijn van werknemers binnen bedrijven. Met hun software zorgen ze ervoor dat werknemers gedurende hun carrière ondersteund worden. Ze zijn hun software volledig aan het vernieuwen en verder aan het uitbreiden. Hiervoor zijn ze op zoek naar een .NET Developer die hun succesverhaal mee wilt uitwerken.
Wil je jouw stempel kunnen drukken in een groeiende KMO in Hasselt? Dan is deze opportuniteit jou op het lijf geschreven.
Responsibilities
Verantwoordelijkheden: .NET Developer, C#, ASP.NET, CSS, SQL, Blazor, Bootstrap, Azure, UI/UX, …
Als .NET Developer werk je aan alle fases van de ontwikkeling.
Je zal dus naast het ontwikkelen van de software instaan voor de optimalisatie van de software, de gebruikte technologieën bijsturen en de laatste tech trends opvolgen.
Je zal Full Stack in .NET werken waarbij je zowel in de front- als backend werkt.
Hierbij werk je nauw in teamverband samen met de verschillende stakeholders.
Profile
Profiel: .NET Developer
Je hebt reeds ervaring als .NET Developer.
Hiernaast beschik je over een Bachelor of Master in een IT gerelateerde richting. Dit kan gecompenseerd worden door een mooie ervaring als .NET Developer.
Je hebt kennis van C# en SQL. Ervaring met Azure is een plus!
Programmeren is jouw passie.
Job Offer
Aanbod: .NET Developer
Een mooi verhaal van de uitbreiding van het softwareplatform wat je mee zal kunnen uitdenken.
Hierdoor zal je jouw eigen stempel kunnen drukken.
Je komt in een leuke onderneming met toffe collega's terecht waar jouw poteniteel en werkgeluk centraal staat.
Veel groeimogelijkheden binnen een succesverhaal.
Flexibele uren en de mogelijkheid tot 4 thuiswerkdagen.
Een zeer mooie verloning die aangevuld is met tal van extralegale voordelen (bedrijfswagen, maaltijdcheques, verzekeringen, onkostenvergoeding, …)
Are you interested in this vacancy? Then send us your CV as soon as possible via apply @ austinbright.com or call us on 02 808 33 55. We will always ensure that your application is treated confidentially.