Salary Benefits
Bonus
Company Car
Gross Salary
Group Insurance
Meal Vouchers
Net Expenses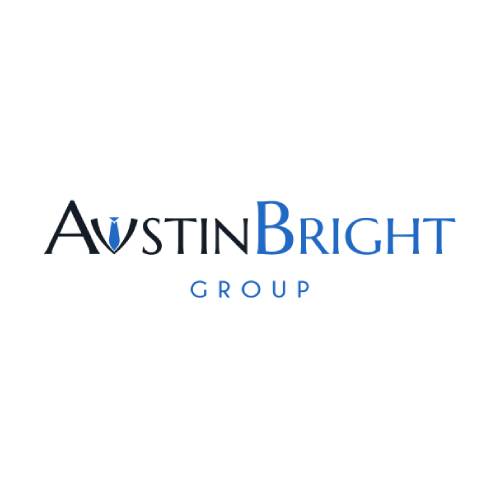 Introduction
As a software company, they are known worldwide for its innovative big-data analytics platform. You can see their success by the large manufacturing companies that use their software solutions. They can count major players like Netslé, Total and BASF among their customers. Every year they experience a growth of no less than 30%!
This is thanks to their ambitious, passionate team. Recently they have migrated to a Cloud environment. Now they are looking for a Head of Software Engineering to lead and further develop their Development team. So you will be working on the future of this success story!
Responsibilities
Responsibilities:
As Head of Software Engineering, you will lead and help the Software Development department grow:
- You will work with the Senior Leadership team to set the company's vision and strategy to take the company to the next level.
- You will track and manage key KPIs and assess whether this is in line with the roadmap.
- In doing so, you will manage the team of 50 Software Developers.
Profile
Profile:
- You already have several years of leadership experience within Software Development.
- You have an affinity with software development and therefore have a technical background.
- With your analytical mind you always try to find solutions.
- You have good communication skills.
- With your expertise you bring ideas for continuous improvements.
- Fluent in English, Dutch is a plus.
Job Offer
Offer:
- Here you come to work within a pleasant environment where you think about the bright future of this exciting company.
- It is a fast growing company and you can be part of this great success.
- You will work with a nice team of passionate, ambitious IT people.
- You will be able to attend unlimited training courses to continue to develop yourself.
- You will be able to participate in various team building and major events. For example, every year they go off site for 3 days to participate in a hackaton competition with the whole team.
- You will be working from the nicest office here: a brand new building on the top floor at a beautiful location on the Corda Campus. A very nice environment guaranteed!
- The possibility of different home working days and flexible working hours.
Wil jij deze nieuwe uitdaging graag aangaan? Aarzel dan zeker niet om Stef of Elise van Austin Bright samen met je cv te contacteren via apply @ austinbright.com of bel ons op het nummer 02 808 33 55 .We zorgen steeds voor een confidentiële behandeling van je kandidatuur.
- For your performance, you will receive a competitive salary package with company car, meal vouchers, net allowances and many additional benefits. This will allow you to live comfortably financially.