Job Location
Grand Duchy of Luxembourg
Salary Benefits
Bonus
Gross Salary
Meal Vouchers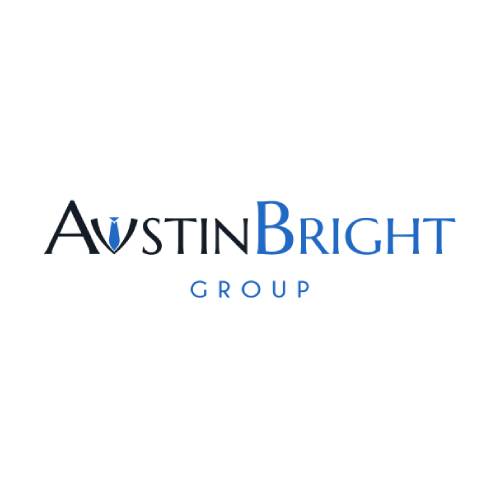 Introduction
Our client is a medium-sized fiduciary located not too far from the city center and the train station. As they are creating new departments in the company, the client data base is growing as well and it gives more work to the payroll department.
As they want to keep a high level of quality in their company, it is important for them to hire a Payroll Officer to strengthen their team. This fiduciary offers a more complete service to their customers as they provide multiple advice to their clients. Their clientele is mainly made up of individuals, commercial and financial companies.
At the practical level, this fiduciary is very easily accessible by public transport. Their offices are located in a charming building in a residential area of Luxembourg.

The atmosphere is very friendly. The teams working there are quite young and cosmopolitan, including French, German, Belgian and Luxembourgish people.
Responsibilities
Payroll Officer - Your Role :
As a Payroll within this fiduciary, you will have to autonomously manage the salary slips of the various clients. In addition, you will also be responsible for maintaining contact with a clientele, mainly composed of commercial companies and financial company both local and international.
You will also have the opportunity to coach a team of juniors in accordance with your experience.
Profile
Payroll Officer - Your Profile:
You have an extensive knowledge of Luxembourg Labor Law in order to provide a complete service to your clients ;
You have a minimum of two years' experience in a Payroll department in Luxembourg (service provider, fiduciary, …);
You speak fluent French with good command of English. Another language would be considered an asset ;
You would like to evolve in an international environment close to all the commodities.
Job Offer
Payroll Officer - What We Offer :
A pleasant working environment in a growing fiduciary in which you will benefit from great perspectives of evolution ;
A salary that can reach monthly 4 500€ gross, plus numerous advantages such as meal vouchers, bonus and a parking close to the fiduciary ;
Multiple quality trainings provided internally and externally in order to always stay up to date in your job.
Do not hesitate to contact us if this position seems interesting for you !
Do not hesitate to send us your resume at apply @ austinbright.com or call us at +352 20 30 14 67
Please note that other opportunities are available on our website www.austinbright.com
Here at Austin Bright, we are a dedicated and professional team of recruitment consultants specialized in the banking and wealth management sector. We offer a personalized, multilingual and scrupulously confidential service.