Job Location
Grand Duchy of Luxembourg
Salary Benefits
Bonus
Gross Salary
Meal Vouchers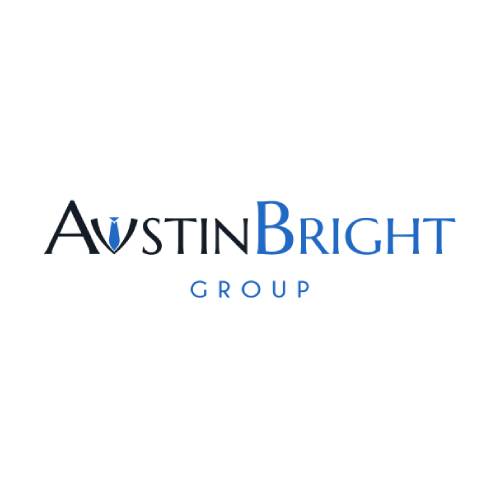 Introduction
Payroll officer | New department
Would you like to work for a human-sized fiduciary that has plenty of years of experience?
They are currently building their payroll department and are looking for motivated hard workers. In this company you will have the opportunity to learn from others and develop the skills you already have further.
As it is a new department, a lot of ideas and innovation is welcome. You will be able to organise this department the way you see fit with your superior.
Responsibilities
Responsibilities | Payroll Officer
Be in charge of your own portfolio of clients;
Analyse the needs of your clients and offer current advice;
Do all payroll administrative tasks such as registration of holidays, sick days, and so forward for your clients;
Work closely with your superior and create a department that is effective.
Profile
Profile | Payroll Officer
Experience in a fiduciary as a payroll officer would be a plus;
Speak French and English, any other language is welcome;
Have a bachelor's degree in accounting, Human resources or a similar field;
Previous experience with APSAL is good to have.
Job Offer
Offer | Payroll Officer
Have the opportunity to create this department as you like and work hand-in hand with your superior;
Work in a small and comfortable team where you can express your ideas and feel heard;
Enjoy a good work-life balance and start the day between 7-9am;
Enjoy flexible working hours such as coming in early, as long as you get the job done;
A gross salary off around 40-50k depending on your previous experience;
Benefit from a discretionary bonus and meal vouchers.
Do not hesitate to contact us if this position seems interesting for you!
Do not hesitate to send us your resume at apply @ austinbright.com or call us at +352 20 30 14 67.
Please note that other opportunities are available on our website.
Here at Austin Bright, we are a dedicated and professional team of recruitment consultants specialized in the financial and legal sector. We offer a personalized, multilingual and scrupulously confidential service.