Salary Benefits
Bonus
Company Car
Gross Salary
Group Insurance
Meal Vouchers
Net Expenses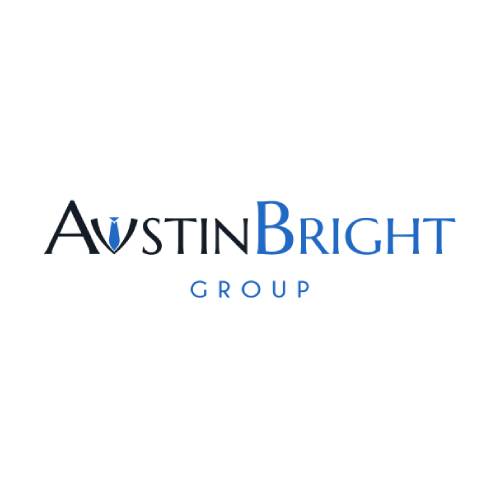 Introduction
Internal Auditor - Commercial Real Estate Development
Located in Brussels, our client is looking for a strong internal auditor to join them as a reporting & consolidation officer. The group is one of the best investors in the field of construction in Europe. They conduct several real estate projects (3 to 5 currently ongoing) distributed between commercial shop centres, housings & apartments sites, offices, and further, urbanistic complex.
Gathered around a certain number of entities, those projects are representing between 180 and 350 million euros each over the next decade. Accordingly, the new auditor in charge will have a real important responsibility along with the trust of his/her supervisor and further the CFO.
For that, the wish to develop their 10 persons' financial team is led by the idea of welcoming a new collaborator providing not only an accuracy of work but also adding a nice personality to this team and that exceptional company.
Aside of hight responsibility, complete salary package, and good work, this European company implemented in Belgium, Luxembourg & Austria offers you the opportunity to be part of a company shaping tomorrow's urbanism. Aligned with such opportunities, they're working with a tremendous number of building partners, aiming to recycle, convert and built with hight sense of sustainability.
Want to be part of this successful story, apply now!
Responsibilities
Responsibility
Part of a future team of 2, your supervisor is alone for now on those tasks and has been in your shoes 5 years ago for that job. It thus will be of paramount importance to welcome you, guide you and make you able to follow up on both tasks and volume, be sure of that!
First Part: consolidation
- Quarterly and yearly statutory accounting processes
- Booking & correction
- Preparation and analysis of the quarterly consolidated IFRS figures
Second Part: reporting
- Quarterly reporting of the affiliates
- Internal and external KPI's analysis
- For the Board of Directors, the Audit Committees (quarterly) & for stock markets
- Point of contact for the auditors
Profile
Profile
- Hands on, motivated, curious, and ready to crunch the numbers!
- A few years of experience as an auditor (3, 4, 5 years) or already specialised in consolidation are required, es coming from BIG4 would be a plus, an experience in the field of investment, M&A, real estates as well.
- A good level of English, Dutch and possibly French would be perfect. If one of them isn't perfect it's not bad! Apply and we'll discuss about it
- A degree and a master's in accounting or finance, or equivalent experience.
Job Offer
Offer
- Advantage of teleworking up to 2 days a week
- Open space in the finance department: modern, bright and friendly
- Salary aligned on experience and the high responsibility of the job position
- Car & fuel card
- Bonus
- Hospitalization insurance
- Group insurance
- Meal voucher
- Net expenses
- Phone & its subscription
- 100% reimbursement of public transport