Job Location
Grand Duchy of Luxembourg
Salary Benefits
Bonus
Gross Salary
Meal Vouchers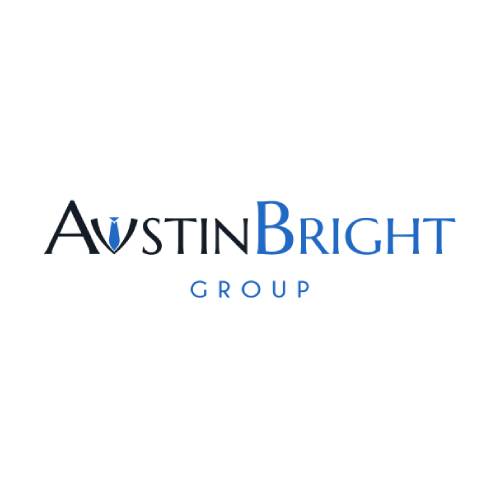 Introduction
Auditor Senior - Who is our client
Our client, an audit firm based near the Cloche D'or, is looking for Senior auditors to complete its teams.
You will be welcomed in a healthy environment, where people feel at home in this company. You will also be able to take advantage at this office of a gym and a shower if you are an early riser or if you want to take a break. The well being of the employees is essential, so come and meet this team that will welcome you with open arms and will allow you to develop your knowledge and improve in your fields. The managers from Big Four will be able to follow you and help you to become better.
Responsibilities
Auditor Senior - What is your Function
As a Senior Auditor you will have the opportunity to assist the person managing the Audit Firm. You will be dealing with industrial, commercial, bank and financial companies. In this context, you will become familiar with the technicalities of the Auditor's profession. You will also be responsible for ensuring, in English, exchanges with international clients.
Profile
- You have an Audit oriented academic background ;
- Or you have at least three years experience in a similar position ;
- You are fluent in French and English ;
- You have the ambition to develop your portfolio of customers.
Job Offer
Auditor Senior - What is the Offer
- This entity puts so much emphasis on the well-being of its employees that they offer you 33 days of vacations, which is not the case for all
- You will also benefit from meal tickets, health insurance, and an attractive salary depending on your level of experience.
- Their young, dynamic and very sporty team will allow you to blossom in the sport thanks to their gym within their premises
If you believe that this offer will allow you to flourish, or if you have any question about this offer, or on any aspect of our services, please contact Austin Bright at +352 20 30 14 67. You also can send us a mail at apply @ austinbright.Com
Please note that other opportunities are available on our website www.austinbright.com