Job Location
Grand Duchy of Luxembourg
Salary Benefits
Bonus
Company Car
Gross Salary
Group Insurance
Meal Vouchers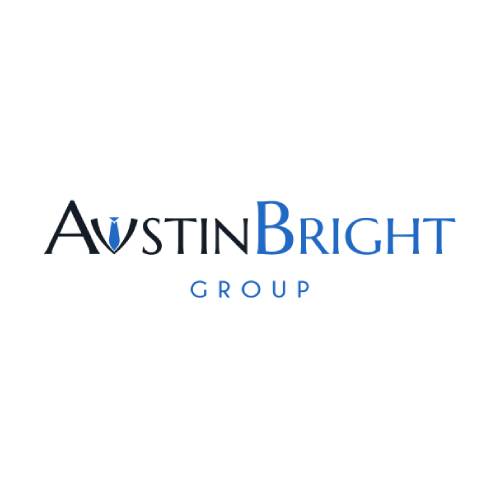 Introduction
Are you a former auditor who wants to return to a healthier lifestyle and provide advice to a small office near the Belgian border?
Our client, a fiduciary specialised in various services, is known in the market for its high quality. As part of their small, close-knit team, you will work in a pleasant atmosphere while maintaining a high level of service.
Perfectly comfortable with IFRS and LuxGAAP, you will advise your clients: PE/RE funds, bank and insurance as well as other institutional and European companies.
Responsibilities
Financial Analyst Senior - Your Role :
In this position, you will work through a variety of complex tasks.
You will be responsible for financial communication and investment advice to your portfolio of PE/RE and commercial companies. You will also have the opportunity to do consolidation valuation and pricing of financial instruments. All this will be punctuated by the drafting of financial reports, full reports and financial analyses including cash flows.
In other words, you will do financial analysis and reporting as well as finance advisory.
Profile
Financial Analyst Senior - Your Profile:
You have at least 2 to 3 years of experience in auditing and have demonstrated stability since the beginning of your career
You have a business school degree which gives you a good versatility
You have a good knowledge of IFRS and LuxGAAP, any other GAAP will be an asset
You speak perfectly French and English
Job Offer
Financial Analyst Senior - What We Offer :
You will benefit from a good stability in a company where turnover is rare, which will give you a certain serenity
An attractive salary of up to €65,000 gross per annum plus numerous benefits in kind such as a car and petrol card, a pension plan as well as health insurance and meal vouchers (€10.80)
A high discretionary bonus to reward your efforts
You will also receive a phone and a computer to gain autonomy
Finally, you'll get 31 days off to take some time for yourself and come back feeling great
Do not hesitate to contact us if this position seems interesting for you !
Do not hesitate to send us your resume at apply @ austinbright.com or call us at +352 20 30 14 67
Please note that other opportunities are available on our website www.austinbright.com
Here at Austin Bright, we are a dedicated and professional team of recruitment consultants specialized in the Finance and Legal sector. We offer a personalized, multilingual and scrupulously confidential service.