Job Location
Grand Duchy of Luxembourg
Salary Benefits
Bonus
Company Car
Gross Salary
Group Insurance
Meal Vouchers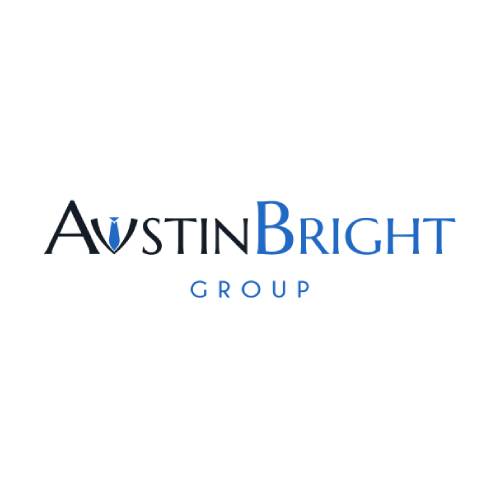 Introduction
Austin Bright is currently partners with a company located close to Capellen and we are looking for several auditors who would like to make a difference in their career. This fiduciary does not do the usual tasks instead they offer a different type of range of activities to their clients from financial advisory to consolidation, and valuation. This company has established a solid expertise in the service of listed industrial and financial groups.
This job will definitely change your career and you will have endless opportunities to grow throughout your time here. This is a very special and unique opportunity to work for a detail oriented company.
Responsibilities
Responsibilities Profile | Financial Consulting
Provide financial assistance to CFOs and fund managers ;
Prep financial reports in accordance with LuxGaap, IFRS and UGgaap;
Draft/update consolidation projects;
Participate in purchase price allocation and other valuation projects as part of M&A transactions.
Profile
Profile | Financial Consulting
Master's degree in audit, accounting or any similar field;
At least 1 and a half years of experience in audit/big 4;
Different ranges of profiles, you can be a senior however managers are also welcome;
Speak French and English fluently, any other language is an added bonus;
Knowledge with IFRS and LuxGaap.
Job Offer
Offer | Financial Consulting;
Learn from the finest and most experimented people in the field of audit and financial advisory;
Have the opportunity to really become specialised in a field and not just be a generalist;
Work in a company where you are valued and will be appreciated for the work you do. The hard work will be rewarded;
Receive a competitive salary based on your previous experience(depending on seniority) of up to 80k gross per year;
Benefit from advantages such as a company car, a discretionary bonus, meal vouchers and additional holidays.
Do not hesitate to contact us if this position seems interesting for you!
Do not hesitate to send us your resume at apply @ austinbright.com or call us at +352 20 30 14 67.
Please note that other opportunities are available on our website.
Here at Austin Bright, we are a dedicated and professional team of recruitment consultants specialized in the financial and legal sector. We offer a personalized, multilingual and scrupulously confidential service.