Job Location
Grand Duchy of Luxembourg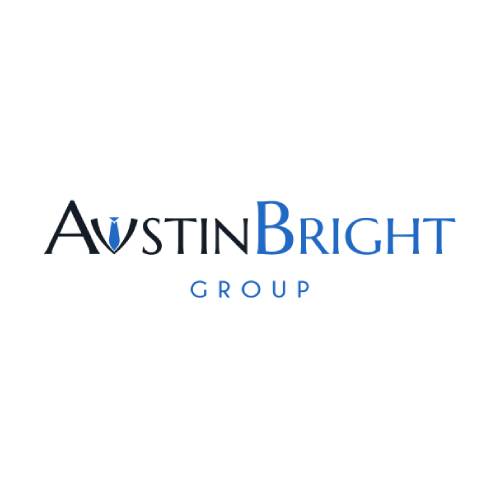 Introduction
One of our partners, a law firm with a prestigious reputation, is currently looking for a lawyer with a few years of experience in the field of banking and finance law.
This firm acts as a forerunner in the field by offering an ideal working environment to its employees.
Indeed, you will benefit from flexible working hours, and telecommuting possibilities but also from a modern workspace and a salary package above the market average.
Responsibilities
Banking Lawyer - The position
- You will be part of an existing team of about ten experienced lawyers working on national and international clients
- You will provide tailor-made services to your clients by advising them on their situation and their ambitions
- You will participate in several training sessions, both internal and external, in order to keep your knowledge up to date
Profile
Banking Lawyer - Your profile
- You already have 1 to 3 years of experience in a similar position or within a bank
- You are looking for a firm that prioritizes quality of service over quantity
- You are fluent in French and English. German is a plus.
- You have a good team spirit
Job Offer
Banking Lawyer - The proposal
- The possibility to choose between a self-employed status (75.000€/year) and an employee status (63.000€/year)
- A parking space
- One day of homeworking per week
- Access to several training courses per year, paid for by your employer
- A pleasant working environment in state-of-the-art offices