Job Location
Grand Duchy of Luxembourg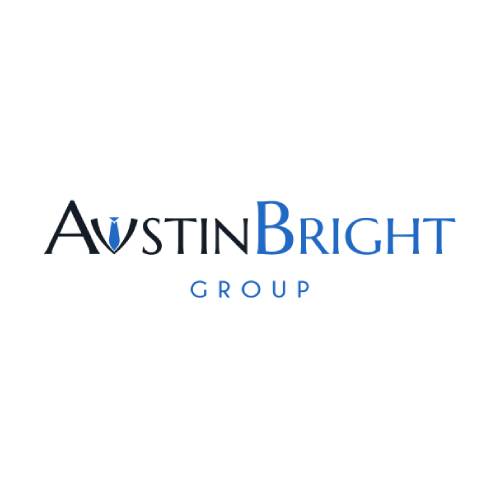 Introduction
One of our partners a tier 2 law firm is looking for a mid-level banking lawyer for their office located in Luxembourg. It's one of their most lucrative offices in the world, which means you'll be working on high-profile cases and evolving your career in tandem. They are specialized in Banking, Finance, Corpo, Funds, and Litigation.
This firm has an open and energetic atmosphere with a more personal approach, they enjoy doing things differently. Yes, they are part of a
big international network with offices in over 20 different countries, but their approach is entrepreneurial, innovative, and all about putting people at the center.
Responsibilities
Mid-level banking lawyer: Your responsibilities
Be involved in drafting, reviewing, and negotiating varied types of contracts and legal documents in a broad range of transactional and advisory work.
Representing financial institutions, corporates, and funds in financing transactions: secured or unsecured financing or refinancing, with a focus on funds finance, project finance and real estate.
Participate in internal and external presentations and legal releases.
Lead, manage and mentor junior lawyers.
Profile
Mid-level banking lawyer: Your role
Minimum a Bachelor's degree in law.
Experience in a Banking or Finance department of a Luxembourg law firm.
Admitted to the Luxembourg Bar or to any other European Bar.
Fluent in English and French, German and Luxembourgish will be considered an asset.
Job Offer
Mid-level banking lawyer: The offer
An attractive salary that may go up to 130.000€ gross annually.
You will work on ground-breaking deals for top-tier clients and have a large international exposure.
You will be guided and supervised by experienced colleagues.
From the first day, you will be slotted in to have a chance to make a real difference through the work you do, and they will support you with legal and soft-skills training.
If you believe this position will help you evolve, or if you have any other questions regarding this offer, or on any aspect of our services, please feel free to contact Austin Bright at +352 20 30 14 67
You can also send your CV and further questions to apply @ austinbright.com.