Job Location
Grand Duchy of Luxembourg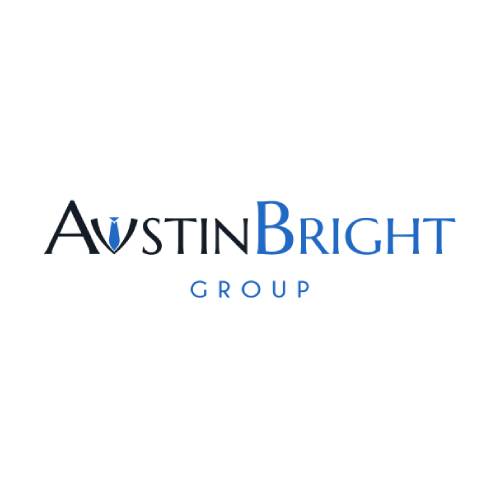 Introduction
You want to manage a team...
You are a lawyer with expertise in banking...
You are motivated to join a growing law firm...
You want to work with CAC40 clients or multinationals...
You want to work with the philosophy of well-being and collaborative management...
Our client, a law firm established for more than 30 years in Luxembourg, is actively looking for its future leader of the Banking Department.
Responsibilities
Your role
You will advise your clients on banking & finance matters
You will be up to date with all legal developments in the market concerning this sector
You will draft all necessary documents and do all the negotiation
You will manage some junior profiles and give practical training
You will manage your files and communicate with all relevant departments
You will manage your team to achieve results while ensuring the well-being of your staff
Profile
Your profile
You have at least 7 years experience in a law firm in Luxembourg
You are highly motivated, you like to work in a team, you have a spirit of initiative and like to develop your skills
You are fluent in French and English
You have a wide range of knowledge and skills in banking sector
Job Offer
Our offer
An experience within a company that will give you the opportunity to evolve in a friendly and dynamic environment
An attractive package depending on your experience and skills, with a substantial bonus
The choice to work as an independent lawyer or as an employee
The opportunity to prove yourself in order to have the possibility of becoming a Partner one day
If this opportunity interests you, please contact us right away!
Please send your resume to the application at apply @ austinbright.com or call us at +352 20 30 14 67.
Other special offers are available on our website, www.austinbright.com.