Job Location
Grand Duchy of Luxembourg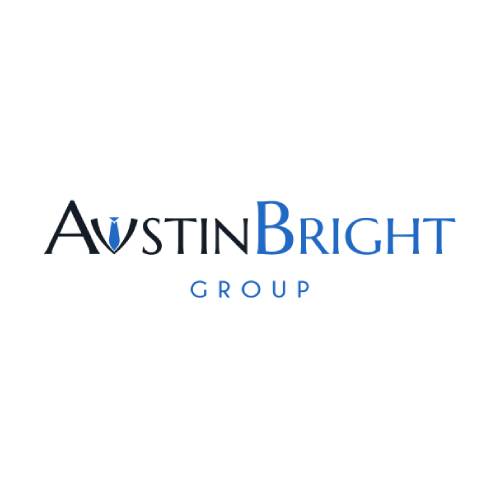 Introduction
Here's why you should consider this opportunity:
1. Rich History and Stellar Reputation: Our client's company has a longstanding history and an impeccable professional reputation. With over five decades of experience, they have established themselves as a trusted name in the legal industry. Joining their team means being part of a legacy of excellence.
2. Strategic Location: Situated in a prime location, our client's office provides easy access to highways and public transportation. Say goodbye to commuting nightmares and hello to a smooth and hassle-free journey to work.
3. Flexibility and Work-Life Balance: We understand the importance of maintaining a healthy work-life balance. Our client recognizes this need and offers flexible working hours to ensure a harmonious blend of home and work life. They also provide tailored training programs to support your professional growth.
Responsibilities
Trademark IP/IT -Key Responsibilities:
Managing brands, designs, and patents on behalf of clients
Providing legal advice and assistance in protecting intellectual property rights
Developing registration strategies and managing related legal proceedings
Conducting research and analysis to ensure legal compliance and safeguard intellectual property rights.
Profile
Trademark IP/IT - Profile:
Experience in managing brands, designs, and patents.
Knowledge of intellectual property laws and data protection regulations
Excellent communication and presentation skills
Team player attitude and ability to thrive in a dynamic environment.
English and French speaker, German can be a plus.
Master degree in law
Job Offer
Trademark IP/IT - What We Offer:
Competitive salary package of up to €58,000
Bonus equivalent to one month's salary
Meal vouchers valued at €10.80 and 26 days of vacation and flexible working hours
If you're ready to join a modern consultancy firm with an invigorating work environment and a team of dedicated professionals, this is the opportunity you've been waiting for!
We can't wait to meet you and discover how you can contribute to our client's success. Let's unleash your superpowers together!