Job Location
Grand Duchy of Luxembourg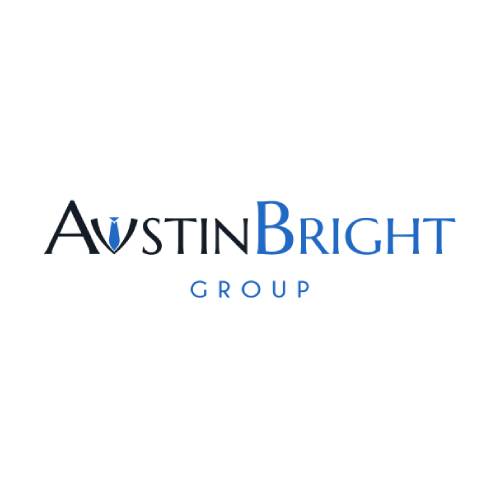 Introduction
Job Opportunity: Senior Compliance at Renowned Financial and Corporate Services Provider in Luxembourg
Are you an experienced Compliance professional? Our client, an independent financial and corporate services provider located in Luxembourg City, is seeking a Senior Compliance to strengthen their team and support their expansion.
About Us:
Our client is committed to delivering high-quality financial and corporate services while maintaining a balanced work environment, tailored training for employees, and opportunities for professional growth. With an established international presence and the chance to work on prestigious projects, they offer a stimulating environment to further develop your skills.
Responsibilities
Senior Compliance Responsibilities:
The Senior Compliance will have the following responsibilities:
Drafting and following up on AML/FATCA&CRS compliance requests.
Identifying, comparing, and resolving data quality issues.
Preparing checklists and risk assessments.
Reviewing transaction monitoring.
Preparing internal and external reporting.
Reviewing compliance documents (UBO, FATCA&CRS, MiFID...).
Profile
Senior Compliance Profile :
The ideal candidate should have:
Minimum 3-5 years of experience in a similar position within a fiduciary or fund company.
Degree in corporate law or related field.
Exceptional attention to detail.
Fluency in French and English. Italian and Spanish language skills can be an asset.
Job Offer
Benefits:
Our client offers a:
competitive salary with attractive benefits
Tailored training with opportunities for advancement.
International environment and prestigious project involvement.
Sports and team-building activities.
Merit-based rewards.
If you're ready to join a renowned financial and corporate services provider and contribute to their success, please send your CV . Join their exciting professional journey!