Job Location
Grand Duchy of Luxembourg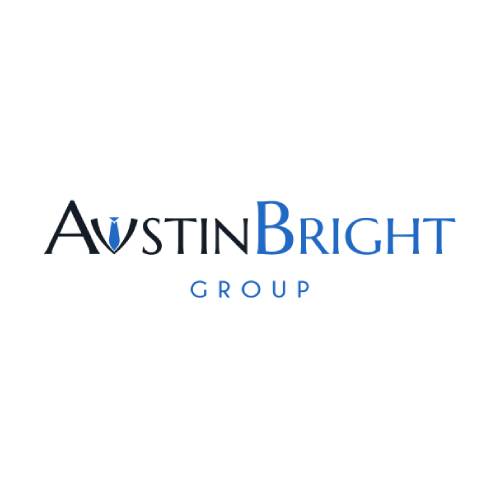 Introduction
Experienced IT Auditor & Risk Consultant - International Service Provider
Join our prestigious client, an independent and internationally renowned service provider specializing in tax, accounting, and advisory services. With a strong reputation in the industry, our client has been delivering exceptional solutions to a diverse range of clients. As an experienced IT Auditor & Risk Consultant, you will have the opportunity to work in a dynamic and innovative environment, contributing to the success of our global operations.At our client, we believe in fostering a work culture that values flexibility, growth, and collaboration. They offer a flexible working hour and the possibility of remote work arrangements, they prioritize a healthy work-life balance and their satellite offices near the French, Belgian, and German borders provide accessibility and a diverse work environment, encouraging collaboration and cross-cultural exchange. They love to invest in their employees' professional development through extensive training programs, empowering them to grow and excel in their career. Moreover, their modern office facilities promote a productive and comfortable work environment.
Responsibilities
Responsibilities:
Conduct IT audits to assess the effectiveness and efficiency of IT systems and controls.
Identify risks and develop appropriate risk mitigation strategies.
Ensure compliance with regulatory requirements and industry standards.
Perform risk assessments and provide recommendations for process improvements.
Collaborate with cross-functional teams to develop and implement IT risk management frameworks.
Assist in the development and maintenance of IT policies, procedures, and documentation.
Stay updated on emerging technologies, industry trends, and best practices in IT auditing.
Communicate audit findings and recommendations to key stakeholders and management.
Profile
Key Qualifications :
2 to 5 years of experience as an IT Auditor & Risk Consultant
Diploma in Business or Information Technology
Fluency in French and English (German and Luxembourgish is a plus)
Strong knowledge of IT audit processes, risk management, and compliance frameworks
Ability to perform risk assessments and develop effective control measures.
Proficient in conducting IT audits and providing recommendations for improvement.
Familiarity with regulatory requirements and standards such as COBIT, ISO, and GDPR
Excellente communication and interpersonal skills
Modern office facilities
Direct contact with partners
Opportunity to work on prestigious projects.
Proximity to the French, Belgian, and German borders
Exciting career growth prospects
Job Offer
Benefits:
Competitive salary
Performance bonus within 1-2 months' salary
Flexible working hours, including the option for remote work.
Satellite offices conveniently located near the French, Belgian, and German borders.
30 days of vacation
Comprehensive training and professional development programs
Modern office facilities and a collaborative work environment
Direct contact with partners and exposure to prestigious projects
Join our client and be part of a leading international service provider with a strong reputation in the industry. Apply now and take the next step in your career as an IT Auditor & Risk Consultant!