Job Location
Grand Duchy of Luxembourg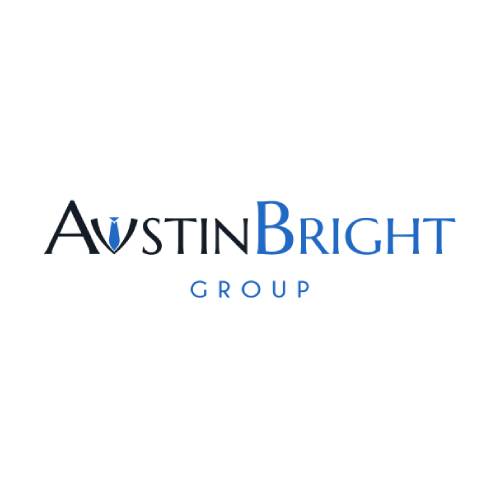 Introduction
Dynamic Opportunity with a CSSF-Approved German Firm - Seeking Compliance Specialist
Embark on an exhilarating journey with this dynamic mid-sized German company, strategically located in the heart of the city and on the border with Germany. They are on the lookout for a versatile Compliance Specialist with a strong grasp of governance, compliance, GDPR, and data protection. This company is deeply committed to the well-being of their team, offering flexible work hours to ensure an optimal work-life balance. They foster an environment of mutual support, offering tailored training programs, dedicated study days for acquiring additional certifications, and a clear path for professional advancement.
Micromanagement is not in their vocabulary - they champion an open, communicative work culture. They are in search of an individual who is not only a native German speaker but also fluent in English. The ideal candidate possesses comprehensive knowledge of compliance governance, GDPR, data protection, political compliance, AML, and is adept at self-organization.
Responsibilities
Your Role:
Prepare and review compliance reports
Collaborate with CSSF and other stakeholders
Update and enhance risk assessments
Engage with board members and business partners
Contribute to the creation and maintenance of vital documentation
Profile
Key Attributes:
Fluent in German (native speaker) and English
Proficiency in compliance governance, GDPR, and data protection
Sound understanding of political compliance and AML
Self-starter with excellent communication skills
Eager to learn and highly self-motivated
Job Offer
Their Offer:
Access to specialized compliance training courses
Opportunities to attain new certifications (they provide training support)
Flexible work hours to foster a healthy work-life equilibrium
Competitive, market-aligned compensation and attractive benefits
Generous vacation days in line with industry standards
Remote work possibilities
A clear path for professional growth
Join their dynamic team, where your talents and ambitions can truly shine. If you meet these criteria, they can't wait to hear from you. Apply now and embark on your career adventure with them!