Job Location
Grand Duchy of Luxembourg
Salary Benefits
Bonus
Gross Salary
Meal Vouchers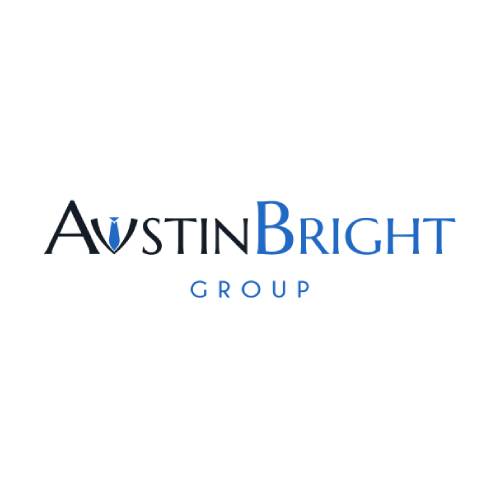 Introduction
Our client, an international service provider with offices in over 100 countries, is actively seeking an AML/compliance to join their stable and dynamic team.
Specializing in finance and offering a wide range of services, this imposing structure in Luxembourg will allow you to develop your career considerably and broaden your skills.
The multicultural richness of this structure is its main strength. Indeed, you will work in a multilingual and multicultural environment. Take advantage of this to improve your language skills.
Located in the center of Luxembourg, you will be close to the main restaurants and shopping centers of the Grand Duchy.
Responsibilities
AML/ compliance - Your Role:
You will do general support in compliance-related tasks
You will be in communication with all intermediaries
You will supervise the work of junior officers and trainees on a daily basis
You will draft, maintain and regularly update all AML/KYC-related policies and documents in respect of Luxembourg AML regulation
Profile
AML/compliance - Your Profile:
You have a Bachelor's or Master's degree in accounting and have at least 3 years of significant professional experience in a similar position in Luxembourg.
You have a very good knowledge of Luxembourg AML regulations and processes as well as related obligations.
You are fluent in English and French, while another language is an advantage.
You have a university degree in Law/Finance or similar.
Job Offer
AML/compliance- We offer you:
An attractive salary package taking into account your level of experience. You will be compensated at your fair value and receive the recognition you deserve
You will join an international group where you can develop your language skills
This structure will offer you good prospects for career development
Located in Cloche d'Or, you will be close to the main shopping center of the Grand Duchy, and you will have easy access to your workplace
In addition to all this, you will benefit from flexible working hours with the possibility of arranging your schedule to work from home as you wish
Do not hesitate to contact us if this position seems interesting to you!
Do not hesitate to send us your resume at apply @ austinbright.com or call us at +352 20 30 14 67
Please note that other opportunities are available on our website www.austinbright.com
Here at Austin Bright, we are a dedicated and professional team of recruitment consultants specialized in the banking and wealth management sector. We offer a personalized, multilingual, and scrupulously confidential service.