Job Location
Grand Duchy of Luxembourg
Salary Benefits
Bonus
Gross Salary
Meal Vouchers
Net Expenses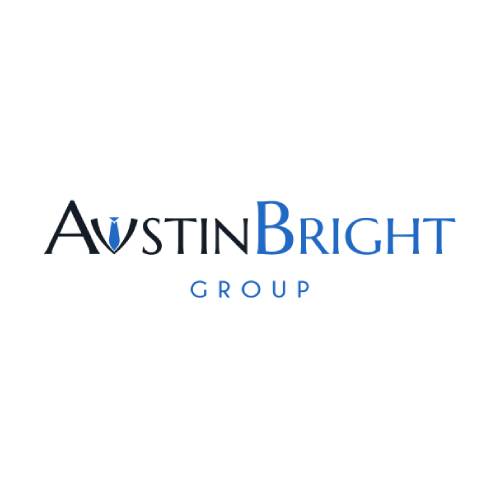 Introduction
Do you want to join a company where you can fully develop your skills and know-how? Do you want to join a company that listens to your needs and will guide you throughout your career?
So all the conditions are combined to make this the perfect opportunity for you!
Our client is looking for a Compliance, Legal and Risk Associate. They are a fast growing Service Provider with international offices and promote multiculturalism. They specialise in Real Estate. You will have the opportunity to deal with complex files and to enrich your skills as you will continuously work with prestigious clients.
You will work in a dynamic environment, in direct contact with the entire hierarchy, which will give you access to the best possible training on the market. You will have a lot of training offered by the company. So you will never be stuck and will constantly evolve.
Responsibilities
Compliance, Legal & Risk Officer : Your Responsibilities
Review transaction for annual monitoring, including identification & verification
Help identify and monitor regulatory requirements and market trends that may impact operational operations.
Drafting of reports for the various regulatory authorities
Constantly researching up-to-date compliance, checking KYC processes
You will be able to work on other legal subjects (corporate legal documents…)
Assist and participate in risk identification, measurement, monitoring, and reporting
Profile
Compliance, Legal & Risk Officer : Your Profile
You have a master's degree in law or equivalent
You have already worked for 2 years in a similar field
You are fluent in English and French. Any other language will be considered a real asset
You have an interest in real estate funds
You have good communication skills, which will allow you to interact with your clients and colleagues
You are entrepreneurial and you like to take initiatives
Job Offer
Compliance, Legal & Risk Officer : Our Offer
Depending on your seniority and skills in the field, the salary can go up to €80,000
Your work will be recognised by the acquisition of a discretionary bonus
Meal vouchers (8,40€)
Flexibility will be offered to you: teleworking is possible. Indeed, this will allow you to avoid wasting time in transport and to avoid this stress
The implementation of teleworking will imply that you will be reimbursed an amount of 800€ per year for electricity, internet...
You will be supported and trained continuously in the field, both internally and externally, allowing you to move up the ladder and develop new skills
If this opportunity interests you, please contact us right away!
Please send your resume to the application at apply @ austinbright.com or call us at +352 20 30 14 67.
Other special offers are available on our website, www.austinbright.com.
At Austin Bright, we are a team of dedicated and professional consultants that specialize in the recruitment of changing banking and wealth management profiles. We provide a personalized, multilingual, and strictly confidential service.