Job Location
Grand Duchy of Luxembourg
Salary Benefits
Bonus
Gross Salary
Meal Vouchers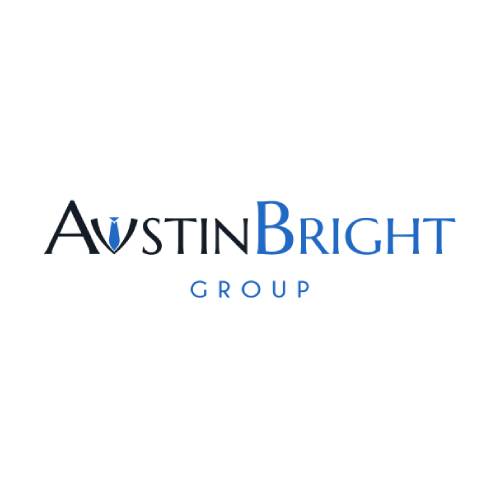 Introduction
We are looking for a Head of Compliance for our client, a service provider, specialized in Funds, corporate and family office. They have located in Luxembourg for 25 years.
The priority of them is your well-being. You could work in a modern and beautiful office, work from home, have city trips or a sport trainer. You will have a good work-life balance, so you could spend more time with your family, or book your medical appointments.
They give you the opportunity to manage a small team of compliance officers, with a positive management. Partners will always be available to give you advices, and you will have a real impact on the board management.
Responsibilities
Your role
Act as RC, as point of contact for Luxembourg's Regulatory Authorities
Review, update, implement and manage the AML-CFT/Compliance plan and policies
Supervising and training a small Compliance team
Participate in the relevant internal committees and to Board of Directors' meetings as required
Participate in internal and external audits
Lead a small Compliance team and be in charge of the second line of defense
Maintain and develop a compliance culture in line with all legislation and regulations applicable
Profile
Your profile
You have at least 4 years of experience in a PSF, a trust company, or a fiduciary
You are fluent in English and French. German would be an asset
You have a good knowledge of Luxembourg's laws and regulatory framework
You like to work independently and in a team
Job Offer
Our offer
You will get a gross salary of up to 100 000€ per year, depending on your knowledge and abilities, and you will be eligible for a bonus, a pension plan, 34 days off and meal vouchers
It will be an ideal experience to develop your knowledge and skills
You will work in a meritocratic environment, where each of your initiatives will be rewarded
If this opportunity interests you, please contact us right away!
Please send your resume to the application at apply @ austinbright.com or call us at +352 20 30 14 67.
Other special offers are available on our website, www.austinbright.com.
At Austin Bright, we are a team of dedicated and professional consultants that specialize in the recruitment of changing banking and wealth management profiles. We provide a personalized, multilingual, and strictly confidential service.