Job Location
Grand Duchy of Luxembourg
Salary Benefits
Bonus
Gross Salary
Group Insurance
Meal Vouchers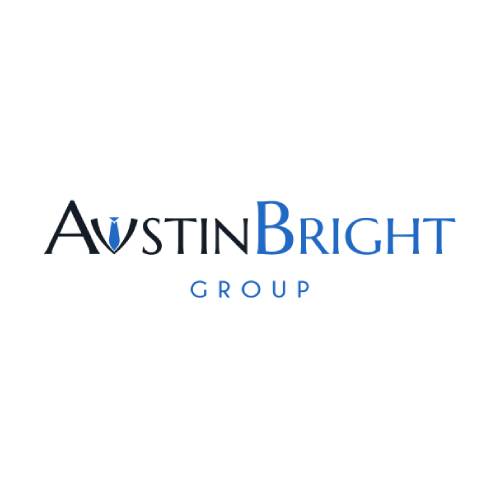 Introduction
You will enter a corporate administration group located in the centrum of Luxembourg by working on a wide run structure over different holding companies and support vehicles.
Our client is an investment firm that are businesspeople who contribute capital where they will see an opportunity to form long-term value.
This job is a terrific opportunity to work with a driven and committed team in a highly collaborative environment that offers excellent business oversight and allows you to take part in a fund's complete life cycle.
You will be part of the company's Corporate Governance function, which offers "in-house" general administrative services to the companies' wide variety of diversified and developing asset classes.
Responsibilities
AML Manager: Your responsibilities:
You will support the AML request and procedures for the internal and external counterparties.
Do the overall oversight, coordination and maintenance of all queries.
Maintain the records and registers up to date.
You will do the trainings and review for the teams.
Profile
AML Manager: Your profile:
You have prior 5 years of experience in legal as compliance / AML/ CFT officer.
You are fluent in English and French
You have knowledge alternative fund industry experience preferably PE
Good understanding of Luxembourgish laws and regulations and Uk will be a plus
Job Offer
AML Manager: Our Offer:
Offer you an exclusive and diverse environment, giving you the support for your career aspirations
They provide professional and personal development
An attractive salary goes up to 90 000€ gross a year with benefits, depending on your experience.
Offering you a great work environment with well-furnished offices