Job Location
Grand Duchy of Luxembourg
Salary Benefits
Bonus
Gross Salary
Meal Vouchers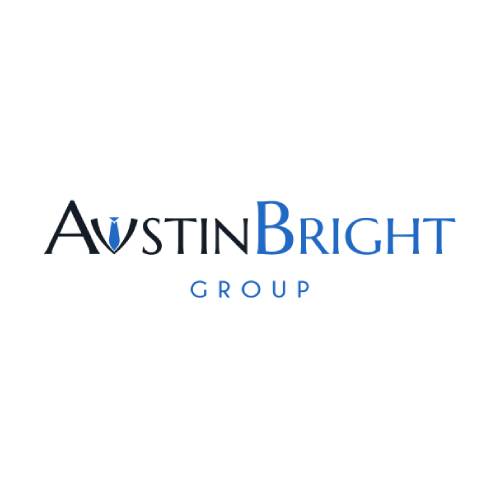 Introduction
With more than 20 years of experience in the financial engineering, corporate, tax, and accounting sectors. Our client's business practices are heavily influenced by the shared values and objectives they have with their clients.
This company will give you access to amazing prospects and give you the finest position to get actively involved with your career.
You will join a company in the center of Luxembourg and enter a cohesive team that will help you to develop yourself and offer you the opportunity to give your all in a high-quality working environment.
Responsibilities
Junior Compliance Officer - Your responsibilities:
You will review and analyze KYC documents of new clients during the client acceptance process.
You will do the due diligence checks on new and existing clients.
You will perform transaction monitoring checks and review.
You will prepare and responding to client and third parties' compliance-AML/CFT queries and requests.
Profile
Junior Compliance Officer - Your profile:
You are excellent in English, French and Italian is an asset.
A master's degree in law is required
Have a similar experience in a comparable position in a fund administration, or fiduciary in Luxembourg
You are capable of priorities even under pressure and independently all the different tasks
Job Offer
Junior Compliance Officer- Our offer:
Challenging environment with the reward of performance and an attractive salary package that can reach 45.000€ gross per year.
A dynamic and international environment that gives you personal trainings.
Working in a fancy open space, after-work activities, offering great teamwork.
They will offer you more knowledge to acquire in expertise.
Let us know if you are interested!
We are looking forward to meet!