Job Location
Grand Duchy of Luxembourg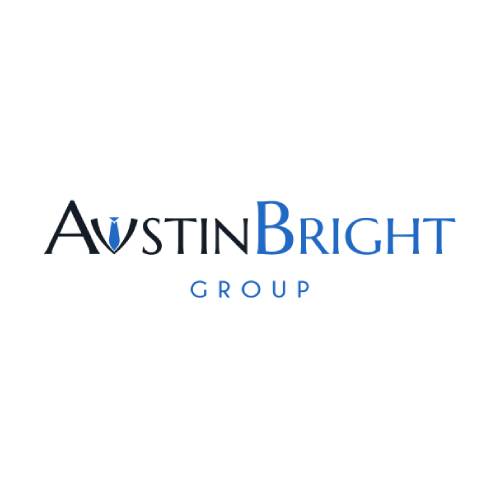 Introduction
A prestigious wealth and investment Management Company are actively looking for a conducting officer to join them.
Created more than 30 years ago in Switzerland, they manage their funds in Luxembourg and have additional offices in other countries.
Thanks to their strong reputation, they are collaborating with very important actors in the financial world. At the moment, they are working on specific markets, such as sustainable investments. They need an expert in the market, a good technician willing to pull up their sleeves and get to work.
You will step into an international firm, situated in the centrum of Luxembourg, giving you a great environment.
Responsibilities
Conducting officer - Your role:
you are the person in charge of the follow-up of the CSSF requests
you are approved and the contact person
you meet all regulatory requirements
You know compliance or risk management
Profile
Conducting Officer - Your profile:
You have strong baggage in legal, risk, or compliance and are working in a similar position
Having a very strong track record of your career and good references
You are fluent in English and French
You aren't afraid to take risks and responsibilities
Job Offer
Conducting officer -Our offer:
They offer an attractive salary package depending on your experience, going up to 120000€ gross a year.
You will be part of a group where you will easily be multitasking and are the central person
They will offer you a lot of autonomy and you be the person in charge
They offer easily accessible offices in a family sized-company
If you feel like you share our partner's values and would like to evolve in a small yet very ambitious and target-oriented company, do not hesitate anymore and give it a shot. Our partner is eager to meet you and to offer you all the necessary tools for your career improvement.
For further questions regarding this offer or our services, please feel free to contact Austin Bright at +352 20 30 14 67.
We are also waiting for your CV at apply @ austinbright.com