Job Location
Grand Duchy of Luxembourg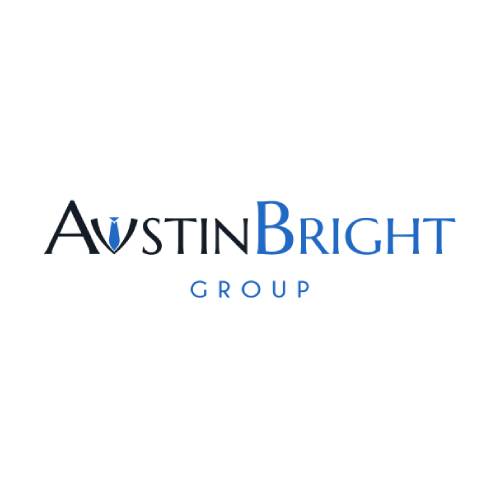 Introduction
This independent wealth and asset management company is established for over 30 years in Luxembourg. The company is owned and managed by active members of the firm.
After a transition period in the management and offices, the company's activities are growing fast. In order to support this growth, we are looking for a competent and dynamic lead of compliance to join the team.
Are you looking to take on responsibilities and drive the compliance department of a small but fast growing company?
Responsibilities
Compliance officer - Your Responsibilities
You will drive the compliance of the company and take full responsibility of it
You have good understanding and experience of the second line of defense compliance but you will also deal with the onboarding of new clients
You will set up the internal compliance policies and the governance of the companies
Regulatory watch will aslo be ne of your tasks
Profile
Compliance officer - Your skills and experience
You have at least 5 years in the compliance area in Luxembourg, ideally in wealth management or private banking
You have a bachelors degree in compliance, law or relevant area
You are dynamic and want to set up proactively the compliance department of a small firm
You posses a high level or English and French
Job Offer
Compliance officer - The offer
A salary that can go up to 150 000€ gross per year
An autonomous position where you can take full responsibility
Great location in Luxembourg city center
A position that offers great career prospect in a priviledged environment
Our partner is authentically staff oriented. Therefore, your personal ambitions and goals are highly valued. So, if you share our partner's attitude and would like to join a family size team where you can continuously grow, stop searching, and apply for this job.
If you believe this position will help you evolve, or if you have any other question regarding this offer, or on any aspect of our services, please feel free to contact Austin Bright at +352 20 30 14 67
You can also send your CV and further questions at apply @ austinbright.com
Keywords: Comptable, Accountant, Risk, "Transfer Agent", Compliance, corporate, Fund, Funds, "Investment Fund", "Fond d'investissements", Alfi, CSSF, auditor, auditeur, OPC, "Private Equity", "Real Estate", CSSF, "Agent de Transfert", "Fund Analyst", "debt fund", "conducting officer", UCITS, AIFM, AIF, NAV, VNI, ManCo, "Management Company", Valuation, Investmentfonds, Buchhalter, AML/KYC, RAIF, "Legal Officer", "Corporate Officer", "Fund Officer", "SuperManCo",