Salary Benefits
Company Car
Gross Salary
Group Insurance
Meal Vouchers
Net Expenses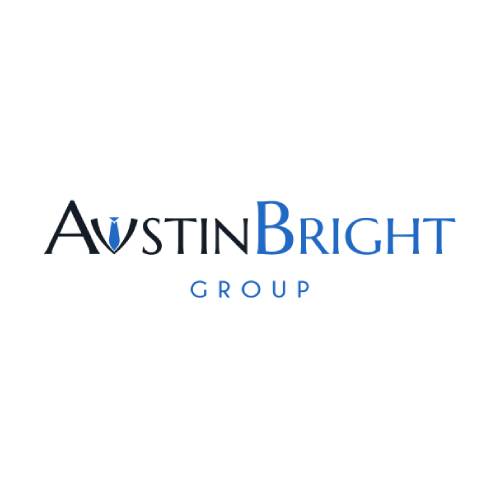 Introduction
As a global specialist in security services, this company needs an additional person to contribute to its success.
The company is made up of a dozen entities in Belgium and has succeeded in establishing itself in the market.
We are currently in the process of expanding and developing our business and need a Financial Controller to join the existing team.
Are you the person we are looking for?
Responsibilities
Business Controller | Skills :
Monthly reporting of management information: commenting on results, encoding monthly figures, reporting to the Managing Director and operational departments.
Analysis and control of financial data: forecasting, monthly closing, checking the consistency of specific accounting areas, performing provision analyses, analysing the profitability of different segments/customers/products.
Preparation of budgets and financial forecasts: preparing and completing budget templates, consolidating figures, performing quality control on data, analysing variances between forecasts and the budget for the next financial year.
Collaborate on certain projects within the company and the department by providing financial data and analysis.
Profile
Business controller | Profile :
You have 5 years' experience as a business controller, or a similar position
You are fluent in Dutch and have a good knowledge of French and English.
You have good knowledge of SAP and MS office.
You are stress resistant, flexible and a team player.
Job Offer
Business controller | Offer :
Your salary will be between 3200 and 5000€ gross, company car, petrol card, group insurance, health insurance, with net expenses, meal vouchers and 26 days holiday.
You have the opportunity to develop within a large group, both vertically and horizontally. That is, the possibility of changing departments if you wish.
You will have the chance to take part in the many events organised by the company, which will bring everyone together and maintain a great atmosphere
If you would like to apply, please send your application to the address you are applying for apply@ austinbright.com or call us on 02/808.33.55.
Other options are available on our website www.austinbright.com.