Job Location
Grand Duchy of Luxembourg
Salary Benefits
Bonus
Gross Salary
Meal Vouchers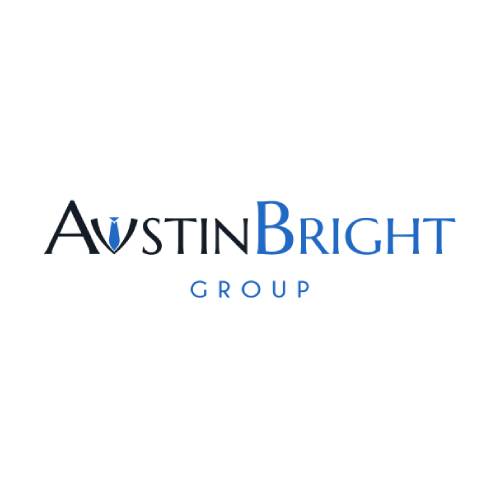 Introduction
Are you interested to join a small growing company, offering unlimited chances of evolution?
If you are young, dynamic and ready to take over a challenge where you will have the opportunity to learn along with the partners and acquire new skills, this job might be the one you are looking for.
Our partner, an investment management company specialized in Private Equity, with a worldwide presence, is looking for a recruit to join their small, yet fast growing team. You will take over the Junior Financial Controller position, where you will handle various tasks for the company's funds.
Situated near the airport, the office is easily accessible from the highway and is close to the German border. For those situated in the city center, you can access their office by public transport while avoiding traffic jams.
Responsibilities
Your job:
Perform accountancy and keep record of capital calls
Participate in the Fund Accountancy and Transfer Agency activities
Help with the preparation of capital calls and distribution notes
Liaise with various service providers as well as with company's foreign offices
Profile
Requirements:
At least a bachelor's degree in Accountancy or Economics
Fluency in English, German would be a huge asset
Desire to learn and develop new competencies
Ability to work within a team as well as independently
A first experience in the field would be an asset
Job Offer
Offer:
Human size company with a pleasant working environment
Interesting salary package including up to 50k€/year, bonuses and other advantages
Opportunity to join a growing company with an international presence
Possibility to work abroad several times per year, per example in the USA, Italy, Germany and other locations
Continuous trainings
If you believe this position will help you evolve, or if you have any other question regarding this offer, or on any aspect of our services, please feel free to contact
Austin Bright at +352 20 30 14 67
You can also send your CV and further questions at apply @ austinbright.com