Job Location
Grand Duchy of Luxembourg
Discipline
Corporate & Administration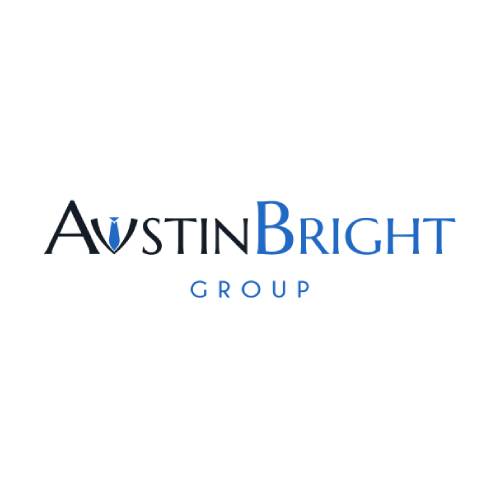 Introduction
Our partner is a Luxemburgish service provider committed to excellence. They are based on quality rather than quantity, and specialize primarily in non-regulated corporate entities such as Real Estate, Private Equity, and Venture Capital… This means that you will have the time and ability to serve your customers in a corresponding manner.
They provide the technical expertise and capabilities required to meet the most demanding customers and be recognized as one of the most responsive business partners on the market.
Responsibilities
Corporate officer: Your responsibilities
You will play an active role in the day-to-day management of the clients, preparing board meetings, shareholder meetings, drafting minutes...
You monitor legal procedures related to investments, holding structures, and assets in client portfolios.
You will organize incorporations, mergers, and liquidations
You will have extensive contact with third parties such as local government authorities, banks, clients, and notaries.
Profile
Corporate officer: Your role
A fast learner with a positive mindset.
0 to 2 years of similar work experience in Luxembourg, preferably in a financial or corporate environment.
A bachelor's degree in Law or economics
Knowledge of Luxembourg company law will be considered an asset
Fluent in English and German
Job Offer
Corporate officer: The offer
An attractive salary of up to €65,000 according to your past experience. Benefits such as 29 days 'vacation leave and a bonus.
The opportunity to gain a high level of experience and career development.
A pro-active and highly connected team of people working with a wide range of customers worldwide.
If you believe this position will help you evolve, or if you have any other questions regarding this offer, or on any aspect of our services, please feel free to contact Austin Bright at +352 20 30 14 67
You can also send your CV and further questions to .