Job Location
Grand Duchy of Luxembourg
Discipline
Corporate & Administration
Salary Benefits
Bonus
Gross Salary
Meal Vouchers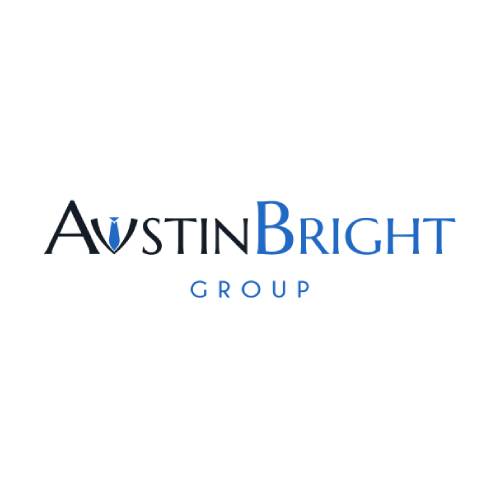 Introduction
Our client is actively looking for a Senior Legal Officer with corporate skills to join and supervise the team in the legal department. This is a service provider that works with international clients with a high level of expertise.
They work on several types of investment funds: regulated, non-regulated, AIF, PE/RE, private debt… Very entrepreneurial structure, it is the perfect company to develop your skills and grow at your best. The company is located in Cloche d'Or, being in the city center will offer you the opportunity to enjoy some drinks or shopping after the work.
Ready to join?
Responsibilities
Senior Legal Officer - Your responsibilities
- Processing with all the internal procedures (onboarding the clients, operational process, …)
- Managing a portfolio of clients
- Following the different juridical regulations changes to adjust it with the client's requirements
- Drafting and checking all kind of aspects of legal documents concerning the transaction of the clients
- Train and supervise the corporate officers of the department
- Assist and working in coordination with the compliance department
Profile
Senior Legal Officer - Your Profile
- You have 3 to 4 years of experience in corporate with a law background
- You hold at least a bachelor's degree in law
- You have a previous experience in a law firm, fiduciary, big structures or similar
- You are fluent in English and French, another language is welcomed
- You like challenges and have a strong hard-working mind with a business-oriented character
Job Offer
Senior Legal Officer - We offer
- You will join a high-rated structure that values your implication and reward you for your efforts such as important bonus, salary increase,..
- You will have the opportunity to grow inside the company and evolve quickly
- An attractive salary including a package (insurance, pension plan, meal vouchers,…) adapted to your expertise
- You will work with a tight and united team in the department, creating strong and professional relations
- You will have the possibility to work with professionals and develop yourself at the maximum