Job Location
Grand Duchy of Luxembourg
Discipline
Corporate & Administration
Salary Benefits
Bonus
Gross Salary
Group Insurance
Meal Vouchers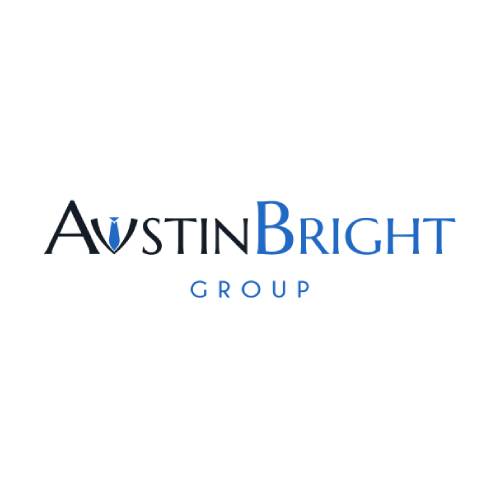 Introduction
Had enough of spending your time in traffic and losing those valuable minutes that you could have spent doing something useful? Then this is the job for you!
They are looking for a fund officer to complete their team, our partner is an international service provider in trust and fund services to the financial services sector worldwide, employing more than 800 staff across the world.
They are located near the Belgian border which will allow you to spend less time in traffic and give you the opportunity to spend that time doing things you really like such as going to the gym, spending time with your kids, or getting home early.
Responsibilities
Fund Officer: Your responsibilities
Liaising with the client's legal advisers regarding the set-up of regulated and unregulated funds, the launch of new sub-funds, liquidation of sub-funds, investment funds, and companies.
Assisting the new business team with the onboarding of the fund new business.
Maintenance of the fund and its GP database and files.
Liaising with clients, representatives, and third parties (external advisors, bank, etc…) and administrative follow-up, and coordination of the execution of the relevant documentation.
Profile
Fund Officer: Your profile
Master's or Bachelor's degrees in law.
Minimum of 3 years experience working in a similar position and have strong knowledge of Luxembourg fund and corporate laws.
Fluent in English and French, Spanish or German would be considered an asset.
A thorough, working understanding of the local Luxembourg market and solid work experience in the local market is essential.
Job Offer
Fund Officer: The offer
An attractive salary that may go up to 75.000€ gross annually. Natural benefits such as health insurance, meal vouchers, and a bonus.
On-the-job training will be provided, which will allow you to evolve your knowledge alongside your career.
They offer a gym prescription to all their employees.
If you believe this position will help you evolve, or if you have any other questions regarding this offer, or on any aspect of our services, please feel free to contact Austin Bright at +352 20 30 14 67
You can also send your CV and further questions to apply @ austinbright.com.