Job Location
Grand Duchy of Luxembourg
Discipline
Corporate & Administration
Salary Benefits
Bonus
Gross Salary
Meal Vouchers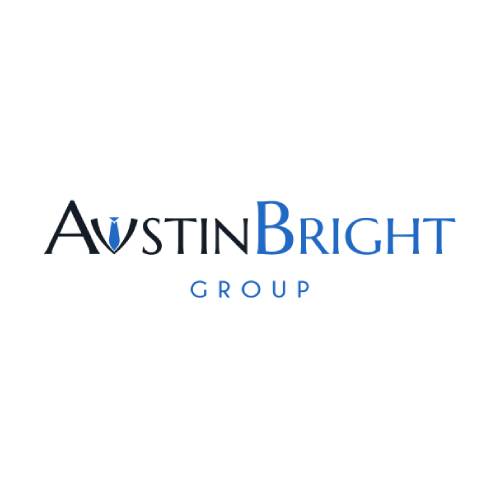 Introduction
You shall become a part of one of the biggest financial systems in the world. The holding is one of the biggest banking organizations in the world as measured by total assets. They provide a safe atmosphere and are reliable.
They are seeking a legal officer with extensive experience in investment funds to strengthen their legal department as part of their Luxembourg-based operations.
Responsibilities
Legal Officer: Your responsibilities:
You will draft, assess, and negotiate legal documents related to the establishment, restructuring, and dissolution of investment funds.
To organize fund projects, you will collaborate with internal and external partners, including service providers, advisers, and oversight organizations.
You will offer administrative support, and complete any relevant control checklists
You will aid with regulatory activities, policy, and process development.
Profile
Legal Officer: Your profile:
You have a law degree or a similar background with relevant experience is required.
You have significant 4 years of experience in a similar job in Luxembourg with a focus on regulated investment funds needed.
You have a thorough understanding of Luxembourg and European legislation and regulations are expected with excellent knowledge of the investment fund environment in UCITS
You are fluent in English and French.
Job Offer
Legal Officer: Our offer:
They provide flexible hours that allow you to spend time with your family and friends while maintaining a great work-life balance.
You will get a gross salary of up to 90 000 euros, depending on your knowledge and abilities, and you will be eligible for a number of perks (parking, overpaid hours, bank convention, meal vouchers, bonus, etc.)
Depending on your preferences, they assist career progression by offering training budgets and certification chances.