Job Location
Grand Duchy of Luxembourg
Discipline
Corporate & Administration
Salary Benefits
Bonus
Gross Salary
Meal Vouchers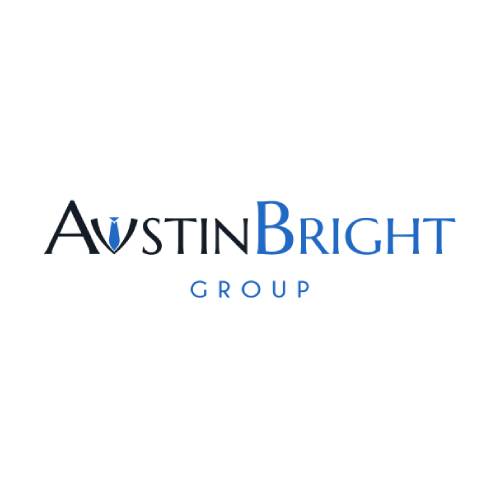 Introduction
Our partner is one of the largest listed specialist fund managers of industrial property and commercial real estate worldwide and the largest industrial property group. They operate in seven European nations that are part of continental Europe.
The company owns, develops, and manages industrial real estate in prime locations all over the world as a specialized global industrial property firm.
Luxembourg's office, they are looking for a compliance, legal, and risk team.
Responsibilities
Associate in Compliance, Legal, and Risk: Your responsibilities:
You will provide compliance and legal support on various projects
Do the planning and execution of the annual compliance monitoring program of the regulated entities in Luxembourg
You will prepare and coordination of various reports to regulatory authorities
You will advise with regards to various compliance topics, support the KYC verification process and privacy program, monitor regulatory evolutions
You will assist the conducting officer in preparing risk reports and other risk management activities.
Profile
Associate in Compliance, Legal, and Risk: Your profile:
You have a master's degree in law with 2 years of relevant legal experience (in-house or private practice), or alternatively, a demonstrated working experience with a strong knowledge of Luxembourg compliance environment, company law, and practices.
You are flexible to travel to the other offices abroad
You have a keen interest in real estate funds and real estate developments.
You are fluent in English and knowledge of French, Dutch or German is a plus.
Job Offer
Associate in Compliance, Legal and Risk: Our Offer:
They will offer you enhancing agility and boosting wellbeing at work
As you gain in experience within the company, they will offer great potential for advancement within a flat organizational structure in which the company operate gives you room to develop, the opportunity to take on tasks, and the ability to lead several initiatives
You will enter in a friendly work environment, provide flexible hours and freedom
They offer an attractive salary that goes up to 70 000€ gross a year, with additional benefits.
If this opportunity interests you, please contact us right away!
Please send your resume to application or call us at +352 20 30 14 67.
Other special offers are available on our website, www.austinbright.com.
At Austin Bright, we are a team of dedicated and professional consultants that specialize in the recruitment of changing banking and wealth management profiles. We provide a personalized, multilingual, and strictly confidential service.