Job Location
Grand Duchy of Luxembourg
Discipline
Corporate & Administration
Salary Benefits
Bonus
Gross Salary
Meal Vouchers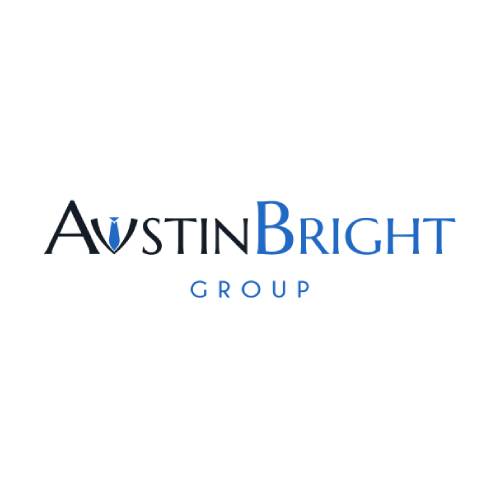 Introduction
The company is based in Gasperich and will provide a parking spot. Forget about the daily struggle to park your car and gain time for a better work life balance.
Renowned for the meritocratic environment the company offers, you will be part of a very friendly team that developed in a way that enables the members of the team to be highly autonomous. You will therefore benefit from the best of two worlds. On the one hand, the possibility to evolve and have attractive salaries and bonuses and on the other hand, a great team for a good collaboration on the long term.
Do you want to know more about this opportunity ?
Here are a couple more details on the position.
Responsibilities
AM-KYC officer - Responsabilities :
Screening of clients in order to verify compliance
You will draft compliance requests of AML/FATCA&CRS.
Risk assesments
You will participate in internal and external reporting
You will participate in various aspects of the business in general
Profile
AM-KYC officer - Your profil :
A previous experience of at least three years in a similar position
A university degree in a relevant field
Good command of French and English at least in written word
You have a great team spirit and you really like AML KYC and compliance position
Job Offer
AM-KYC officer - the offer :
You will have a competitive salary of up to 75 000€ gross per year
A complete package comprised of meal vouchers, bonus, pension plan and health insurance
The possibility to evolve in a well structured compliance team and evolve in your craft in the long term
Join a friendly team and learn to work in a high level of autonomy
If you believe that this function will allow you to flourish, or if you have any questions about this offer, or on any aspect of our services, please contact Austin Bright at +352 20 30 14 67.
You also can send us a mail at
Please note that other opportunities are available on our website www.austinbright.com