Job Location
Grand Duchy of Luxembourg
Discipline
Corporate & Administration
Salary Benefits
Bonus
Gross Salary
Meal Vouchers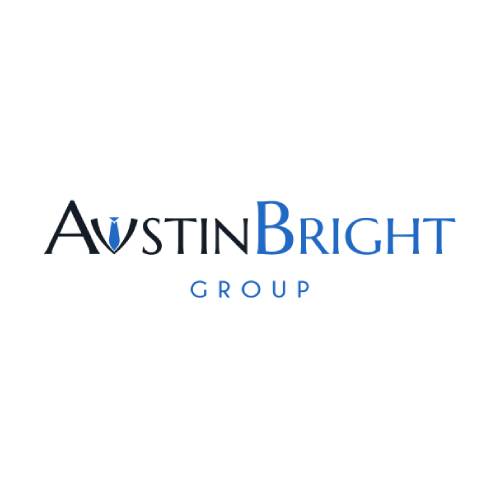 Introduction
You will enter a corporate administration group located in the centrum of Luxembourg by working on a wide run structure over different holding companies and support vehicles.
Our client is an investment firm that are businesspeople who contribute capital where they will see an opportunity to form long-term value.
This position is a fantastic chance to work with a motivated and dedicated team in a highly collaborative atmosphere that provides strong business supervision and enables you to participate in a fund's entire life cycle.
Responsibilities
Junior AML Administrator: Your responsibilities:
You will review, provide, and assist with the execution of pertinent documentation.
You will communicate with relevant internal and external parties.
You will do liaising with notaries, banks, lawyers, and external service providers as required.
You will also help with the overall coordination of AML applicable papers.
Profile
Junior AML Administrator: Your profile:
You have prior experience within AML/KYC and exposure to administrative/ company secretarial tasks
You are fluent in English and French
Relevant academic records
You have Basic knowledge of fund structuring and AML Laws and regulations
Job Offer
Junior AML Administrator: Our Offer:
Offer you an exclusive and diverse environment, giving you the support for your career aspirations
They provide professional and personal development
An attractive salary goes up to 50 000€ gross a year with benefits, depending on your experience
Offering you a great work environment with well-furnished offices