Job Location
Grand Duchy of Luxembourg
Discipline
Corporate & Administration
Salary Benefits
Bonus
Gross Salary
Meal Vouchers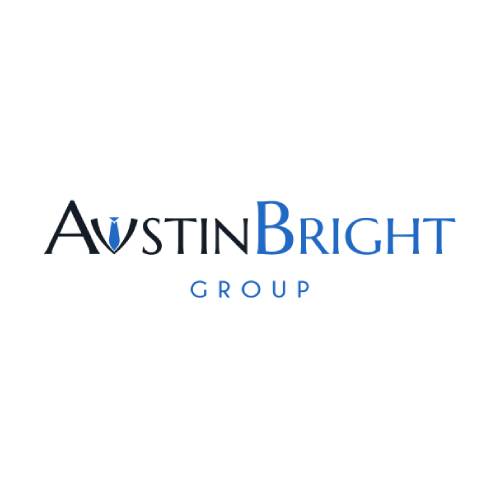 Introduction
Our client is a specialized UK real estate boutique.
They are looking for a corporate/legal officer for their office in Luxembourg, which has less than 10 employees, to manage a portfolio of SPVs, SOPARFIs, and a few funds.
By working for this organization, you will join a rapidly growing business that offers a friendly working atmosphere and promising career opportunities.
If you are looking for an entrepreneurial environment, where you have the chance to evolve and boost your career, this opportunity is waiting for you.
Responsibilities
In-house Counsel: Your responsibilities:
Working on the setup and / or onboarding of structures.
You will assist with the preparation, collation, and ongoing monitoring of AML/KYC checks.
You will participate in board, committees', and shareholders' meetings and take minutes.
You will oversee and manage a diverse portfolio of SPVs, SOPARFIs, and funds daily.
You will be an important link between internal and external parties
Profile
In-House Counsel - Your profile:
You can work well with others, create lasting bonds, and, when necessary, act without waiting for orders.
You are meticulous and well-organized.
You have at least three years of established experience as a legal officer.
You speak French and English well; knowledge of additional languages is advantageous.
Job Offer
In-House Counsel - Our offer:
You will have the opportunity to gain a high degree of experience and evolve in your career
You will receive an attractive salary that may go up to 80 000€ gross per year depending of course on your experience
You will enter an interesting and international environment which will enable you to develop within a nice atmosphere
You will have continuous trainings to acquire new competencies and develop your skills
For further questions regarding this offer, or our services, please feel free to contact
Austin Bright at +352 20 30 14 67.
We are waiting for your CV at