Job Location
Grand Duchy of Luxembourg
Discipline
Corporate & Administration
Salary Benefits
Bonus
Gross Salary
Group Insurance
Meal Vouchers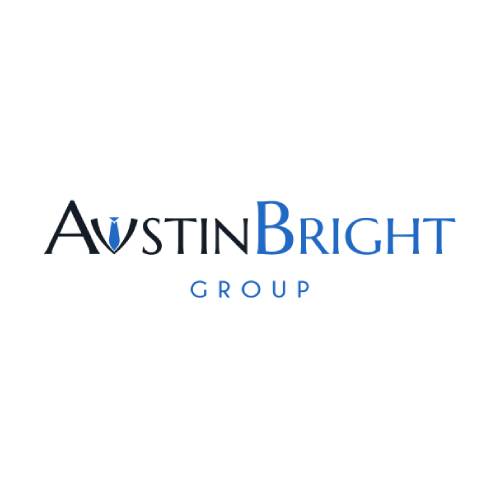 Introduction
One of our partners is an investment firm that believes in engaging with boards, managers, and employees to build better businesses. They are entrepreneurs who invest capital, where they can see an opportunity to create long-term value.
They are looking for someone with an entrepreneurial mindset, enjoy being part of a collective effort, inspire and challenge each other, and to bring an international mindset.
Responsibilities
Senior Corporate Administrator: Your role
Administration of a wide range of SPVs and fund structuring entities.
Responsible for all aspects of company secretarial matters including the preparation of board meetings, agendas, collation, and distribution of board packs, obtaining directors' availability, holding board meetings, and drafting minutes/resolutions.
Assists in-house lawyers with oversight of local legal entities and compliance of those entities with applicable laws, and group governance codes and protocols.
Build and maintain strong working relationships with clients, colleagues, and other business contacts.
Profile
Senior Corporate Administrator: Your profile
Relevant academic records, a degree in law and/or management, or an industry-recognized company secretary qualification is an advantage.
Minimum 2 years relevant working experience, e.g., experienced company secretary.
Alternative fund industry experience, preferably private equity.
Fluent English (spoken/written), knowledge of French or German is an advantage.
Experience with LBR and Viewpoint can be considered as an advantage.
Job Offer
Senior Corporate Administrator: The offer
An attractive salary that may go up to 90.000€ gross per year, depending on your previous experiences a bonus, health insurance and wellbeing allowance.
Annual training budget to follow training in your domain.
They offer 30days of holiday + 2 additional days for Christmas.
Work 3 days from home and 2 days at the office.
If you believe this position will help you evolve, or if you have any other question regarding this offer, or on any aspect of our services, please feel free to contact Austin Bright at +352 20 30 14 67
You can also send your CV and further questions at apply @ austinbright.com