Job Location
Grand Duchy of Luxembourg
Discipline
Corporate & Administration
Salary Benefits
Bonus
Gross Salary
Meal Vouchers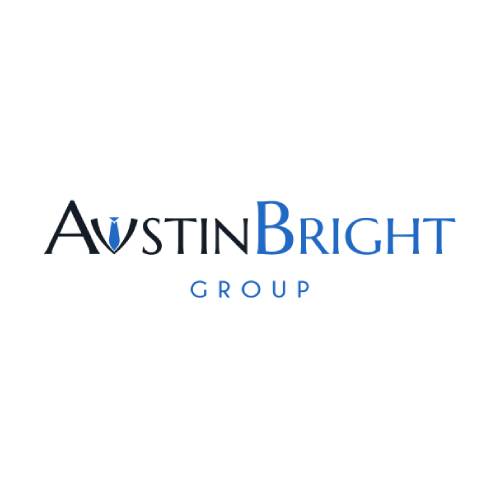 Introduction
Situated in Capellen, our client is a stable, friendly and accomplished company. Created in the 80's, the founders still work in the company and support their team to grow organically. They offer the challenge of self - governed work and ensure you the structure for a long-term career, as example one of the directors started as legal officer and have since than grown through the ranks. They have a special consideration for their staff. Your experience is a value and will make you feel part of this tight knit and multilingual team.
You will be involved in a leading global corporate that is privately owned with a worldwide reputation. They are independent providers of corporate, fiduciary and fund administration services, it gives you the possibility to work anonymously on a wide range of interesting and challenging projects.
Responsibilities
Corporate Officer - Your responsibilities:
Participate actively in the development of the legal department
As corporate officer, you will manage a portfolio of clients mainly composed of SOPARFI, Holdco, AIF funds....
Working autonomously with all the coordination, preparing and attending board meetings.
Also, the shareholders' meetings and drafting resolutions of various legal documents.
Maintaining statutory registers and liaising with all the other providers.
Profile
Corporate Officer - Your profile:
You are proficient in English, fluent in French and any other language is an advantage.
Minimum 4 years of experience is required in a similar position.
You have a cordial, humble and dynamic personality that will match in their bubbly team.
You must have a high sense of pro-activity and self-organization capabilities which is a considerable asset for them.
Job Offer
Corporate Officer- Our offer:
Salary that may go up to 65 000€ gross per year, with attractive advantages. (Meal vouchers, sport pass, health assurance and more.).
You will be working in a likeable atmosphere in a small-sized company who give you the liberty of responsibilities.
The possibility to evolve thanks to a direct communication with the team leaders.
Accessible with option of a parking space.
This global enterprise allows an interesting work with international client portfolio.