Job Location
Grand Duchy of Luxembourg
Discipline
Corporate & Administration
Salary Benefits
Bonus
Group Insurance
Meal Vouchers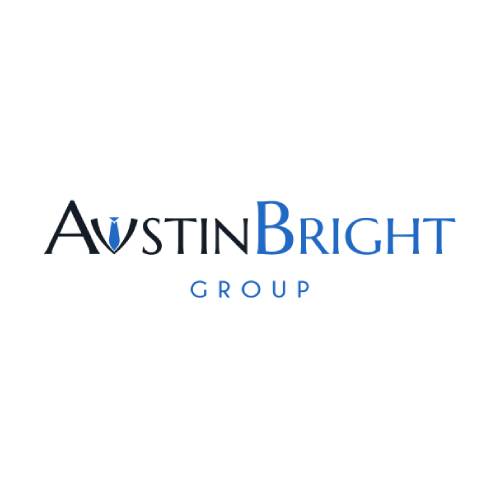 Introduction
Our client, a service provider specialised in Corporate, Compliance and Accounting, is looking for a Legal Counsel, who will manage and coach corporate officers. The company is a PSF who has a wide of range of prestigious clients.
Their offices are located in Cloche d'Or, you could avoid the traffic if you come from Luxembourg centre or France. Moreover, your working hours will be flexible. That's why you will save time on the road and you could enjoy more moments with your family for example.
If this perspective could match with you, and you have experience in investment funds, with focus on private equity and real estate, this offer is for you!
Responsibilities
Your role
- You support and coach the paralegal department. You pay attention to ensure the timely, and the quality delivery of legal documentation.
- You manage and coordinate the provision of legal advice and support to the ManCo, including fulfilling the role of second line of defence and effectively managing legal risk
- You support authorised management on legal matters and legal documentation, assisting in the coordination of external legal advisers, preparing and reviewing legal documentation templates, preparing and reviewing legal documentation relating to the Company
- You manage external advisers and other stakeholders in the successful and timely delivery of transactions and projects
- You deliver the communication of legal advices and provide input on transactions and projects to stakeholders in a commercial
- You handle the legal, regulatory and reputational risks within the business
Profile
Your profile
You have at least 6 years of experience in relation to AIFM, focus on PE/RE in Luxembourg
You are highly motivated, you like to work in a team, you have a spirit of initiative and like to develop your skills
You are fluent in French and English
Job Offer
Our offer
An experience within a company that will give you the opportunity to evolve in a friendly and dynamic environment
An attractive package depending on your experience and skills, including a gross annual salary up to 160 000€ with a bonus and meal vouchers
The company has a low turnover. You will be able to plan for the long term thanks to tailor-made support, with a personalised training program
If this opportunity interests you, please contact us right away!
Please send your resume to the application at apply @ austinbright.com.
Other special offers are available on our website, www.austinbright.com.