Job Location
Grand Duchy of Luxembourg
Discipline
Corporate & Administration
Salary Benefits
Bonus
Gross Salary
Group Insurance
Meal Vouchers
Net Expenses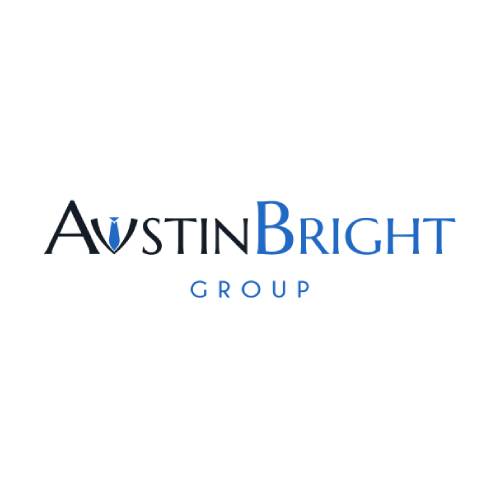 Introduction
As a Senior Legal officer, you will have the opportunity to work in a human-sized team within a multicultural and international organization. This organization value work-life balance and believes that your experience and expertise are essential to the company's corporate department's success.
They are a collaborative and entrepreneurial firm that is constantly evolving. With a global presence, they have the agility and focus to be industry leaders.
You will join a team of former lawyers, with access to complex files, that stimulate your professional experience in a caring environment.
Responsibilities
In-house lawyer- Responsibilities:
You will establish and cultivate strong relationships with clients and external stakeholders such as notaries, bankers, accountants, and lawyers.
Prepare and draft legal documents, offering expert recommendations to benefit the clients and internal teams.
Collaborate with the Corporate team, actively participating in all aspects of the clients' corporate activities.
You will support the General Counsel by aiding on various legal matters.
Assist the EU desk and other business lines in preparing, reviewing, and monitoring contracts and specific legal requests.
Engage in external events and client learning sessions, expanding your professional network and knowledge.
You will manage general legal administration tasks within the company Luxembourg network.
Profile
In-house lawyer - Requirements:
You hold a university legal diploma, preference a master's degree.
Demonstrate 3 to 5 years of experience within a law firm or a legal/corporate department.
Possess a strong command of Luxembourg (or French/Belgian) corporate and commercial law, with additional experience in EU law considered an asset.
Fluent in French and English. Proficiency in German or Italian is advantageous.
Display a passion for continuous learning and staying up to date with the latest legislative developments.
Exhibit exceptional prioritization skills, efficiently handling multiple assignments and meeting deadlines.
Demonstrate a proactive and self-directed approach, consistently delivering results.
Work collaboratively as a team player, fostering a friendly, dynamic, and inclusive environment
Job Offer
In-house lawyer - Offer:
You will have a 360-degree view and the ability to operate on all of the files, from A to Z.
You will work in a welcoming, lively, collaborative environment with a strong sense of teamwork, which will aid in the development of your skills.
You will receive a lot of benefits, such as parking space, trainings, home-working, and flexible hours that will assist you to be in the optimal environment for your well-being.
They provide an alluring income that ranges up to 85k depending on your level.