Job Location
Grand Duchy of Luxembourg
Discipline
Corporate & Administration
Salary Benefits
Bonus
Gross Salary
Meal Vouchers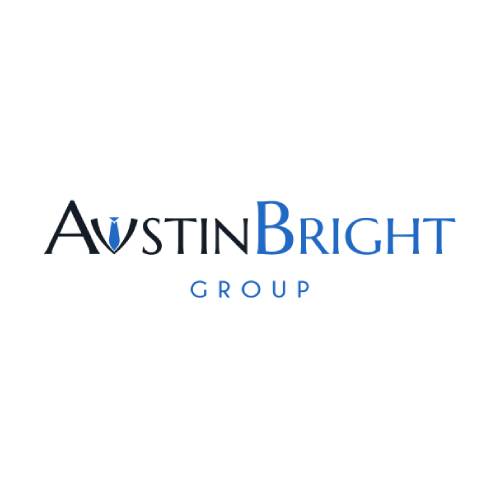 Introduction
AML/Corporate Officer - be part of a growing company
One of our partners is currently looking to find an AML / corporate officer to join their team. This company has modern and spacious offices that are located close to the main train station in Luxembourg city. The team has a great understanding amongst each other and hopes to be able to welcome an eager new member of the team.
This young team of around 20 people benefits from flexible working hours, a good relationship between all levels, and possibilities to give your career a new boost.
Responsibilities
AML/Corporate Officer - Your responsibilities:
You will manage autonomously your own portfolio of both regulated and non-regulated Luxembourg investment vehicles (AIFs and SPVs in the areas of Private Equity and Debt)
You Prepare the agenda and meeting minutes of board and shareholders meetings
You will handle the full process relating to corporate files (bank account opening, incorporation, board, and shareholders meeting minutes, and other relevant legal documents)
You will following-up on AML/KYC requests (documentation gathering/dissemination)
You will do the periodic review of AML/KYC files of the portfolio (in cooperation with the appointed RC)
You will be taking part in meetings with a service provider, portfolio manager, etc.
You will do the liaising with notaries and law firms
Profile
AML/Corporate Officer - Your experiences:
You are fluent in French and English
You have a minimum of 3 years of experience in the financial industry, must be in the regulated investment fund business (AIFM, PSF….)
You have good commands of the AML framework in Luxembourg (that will account for about half of the role and responsibilities)
Good organizational and time management skills as to being proactive, rigorous, and able to meet tight deadlines
Job Offer
AML/Corporate Officer - Our offer:
The flexibility allowed concerning working hours.
Be able to take public transport to work and not worry about finding a parking space because you are so close to the train station;
A gross salary of up to 60k depending on your experience; with benefits from bonuses, meal vouchers
Enjoy more time abroad or personal projects with 26 days of holidays.
Work in a team, that enjoys each other's company and support one another;
Do not hesitate to contact us if this position seems interesting to you!
Do not hesitate to send us your resume at apply @ austinbright.com or call us at +352 20 30 14 67
Please note that other opportunities are available on our website www.austinbright.com
Here at Austin Bright, we are a dedicated and professional team of recruitment consultants specialized in the banking and wealth management sector. We offer a personalized, multilingual, and scrupulously confidential service.