Job Location
Grand Duchy of Luxembourg
Discipline
Corporate & Administration
Salary Benefits
Bonus
Gross Salary
Meal Vouchers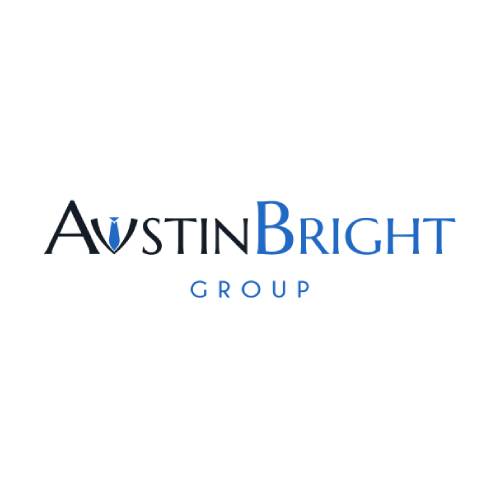 Introduction
We are currently looking, for one of our partners, a Luxembourgish financial service provider, a Senior Fund Corporate Officer. Our client offers a diversified panel of services, such as business creation, fund services, legal services, etc. With a total of almost 200 employees, you have the chance to become a part of an international team with a worldwide reputation.
Besides a great working environment, the company offers continuous trainings but also great salary package.
Responsibilities
Senior Corporate Officer - Fund Services:
Your role:
Managing a portfolio of clients with all aspects of company and fund legislation;
Coordinating, preparing and attending board meetings, including minutes taking and follow-up on action points;
Coordinating shareholders' meetings and drafting resolutions;
Reviewing basic fund documentation with critical analysis;
Working autonomously and with tight deadlines;
Maintaining statutory registers and the corporate file of each fund;
Liaising with the CSSF, notaries, lawyers and banks;
Providing a timely and quality delivery of services to clients.
Profile
Senior Corporate Officer - Fund Services:
Your profile:
You have at least a bachelor's degree in Economics, Finance or Law
You have at least 4 year of experience in Private Equity & Real Estate or in a similar position
You have a good knowledge of Luxembourg company law
You are highly organized and rigorous in the work
You are dynamic and have a client-oriented mindset
You are proficient in English, any other language is an advantage
Job Offer
Senior Corporate Officer - Fund Services:
The offer:
Opportunity to gain a high degree of experience and evolve in your career
Attractive salary that may go up to 70 000€ gross per year
Benefits in nature as meal vouchers and performance-based bonuses
Interesting and international environment which will enable you to develop within a nice atmosphere
Continuous trainings to acquire new competencies and develop your skills
If you believe this position will help you evolve, or if you have any other question regarding this offer, or on any aspect of our services, please feel free to contact Austin Bright at +352 20 30 14 67
You can also send your CV and further questions at apply @ austinbright.com
Keywords: Comptable, Accountant, Risk, "Transfer Agent", Compliance, corporate, Fund, Funds, "Investment Fund", "Fond d'investissements", Alfi, CSSF, auditor, auditeur, OPC, "Private Equity", "Real Estate", CSSF, "Agent de Transfert", "Fund Analyst", "debt fund", "conducting officer", UCITS, AIFM, AIF, NAV, VNI, ManCo, "Management Company", Valuation, Investmentfonds, Buchhalter, AML/KYC, RAIF, "Legal Officer", "Corporate Officer", "Fund Officer", "SuperManCo",